Multitenant Architectures Are All About Service Assurance
In a multitenant architecture, a single software instance serves multiple customers (or tenants). Multitenant SaaS solutions for IT operations management (ITOM) deliver proven scalability, ease of adoption, cost-effectiveness, and tenant-level customizations based on business needs. Multitenant ITOM platforms like OpsRamp offer rapid onboarding, regular product updates, integrations with existing systems, and enhanced data security for streamlined IT operations. With multitenancy, enterprise IT teams gain higher levels of productivity with faster deployment flexibility, consistent user experiences, and an ability to manage sudden demand spikes.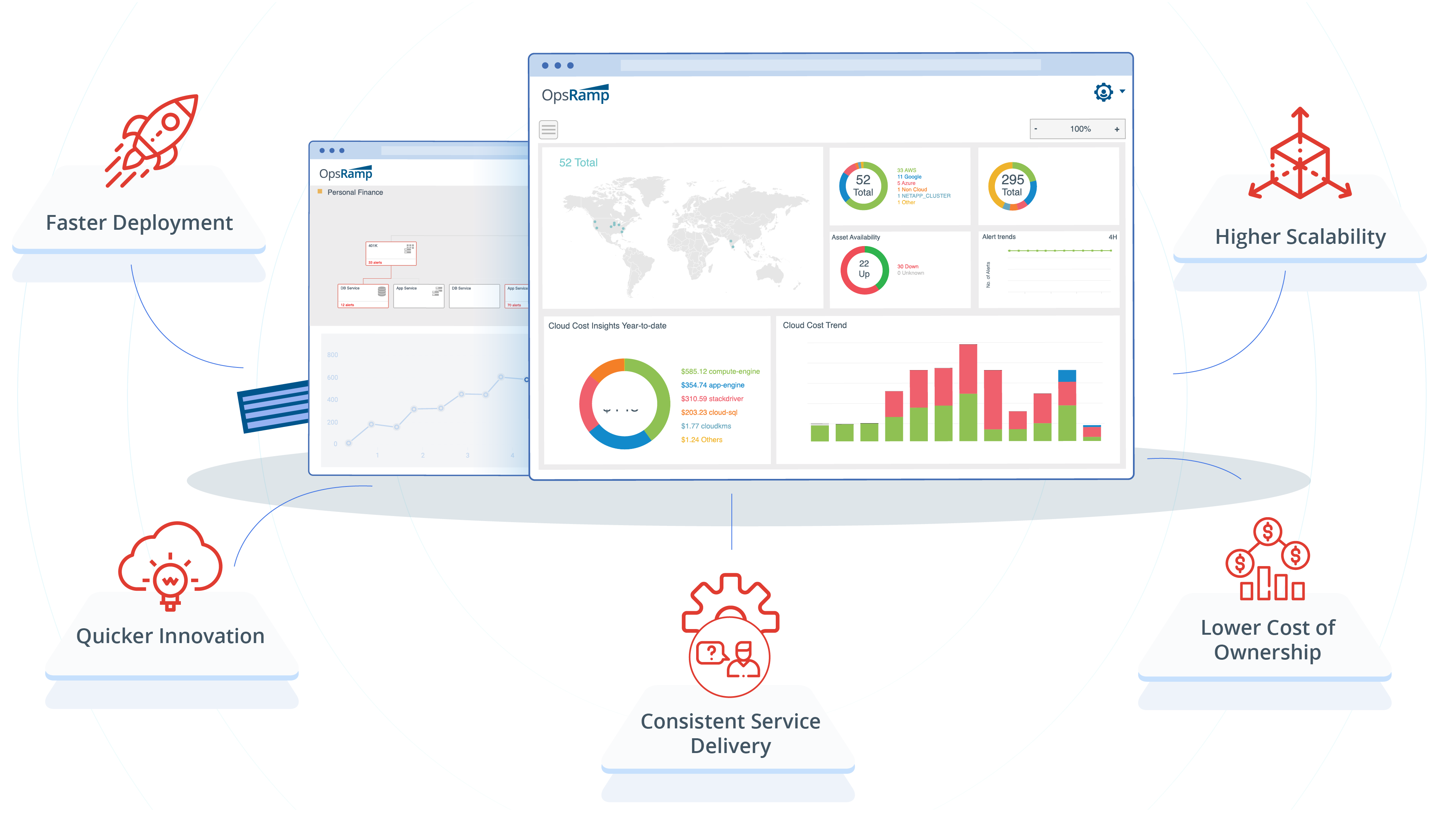 Figure 1 - Here's why you need a multitenant SaaS platform for digital operations.
We've architected OpsRamp as a multi-tenant SaaS platform for horizontal scalability, robust security, easier maintenance, and a lower total cost of ownership. OpsRamp helps IT operations teams drive better visibility and control for your digital footprint with:
Massive Scalability.

Manage your hybrid applications and infrastructure by unifying your IT operations in a single platform that's built for scale.

Anywhere Access.

Deliver secure 24/7 access to the OpsRamp platform from virtually anywhere, for better convenience, higher productivity, and faster response.

Enterprise-Grade Security.

Role-based access controls and multi-factor authentication offer secure access to a modern IT operations solution.

High Availability.

Drive consistent operations with OpsRamp's high availability architecture that's designed for automated failovers and minimal downtime.

Industrial Efficiency.

Deliver shared services based on organizational policies, governance, and service levels for enterprise-scale IT operations.
The Attributes of Multitenant ITOM Platforms
OpsRamp's Digital Operations Command Center brings together best-in-class capabilities for service discovery, observability, AIOps, IT process automation, and secure access so that you can gain control of your hybrid infrastructure landscape. Access all these operational capabilities and more in our multitenant SaaS platform with:
Data Isolation.

Whether you're an enterprise IT team or a managed services provider, data isolation in OpsRamp delivers the highest levels of security across different business units or clients. Secure data isolation during storage, presentation, and processing enables reliable performance and greater security.

Multi-Tenant Customizations.

Build user-level personalization and tenant-level customization in OpsRamp to accommodate the unique requirements of each tenant.

Hassle-Free Upgrades.

Access the latest upgrades and maintenance for all your tenants without lifting a finger. Benefit from OpsRamp's agile development for an evergreen IT operations platform.
Multitenant Operations At Enterprise Scale
OpsRamp's multitenant SaaS platform delivers the right operational insights for your entire IT environment, no matter what technology, in the closet or cloud. Optimize the availability, performance and capacity of your enterprise IT operations in a single integrated solution using: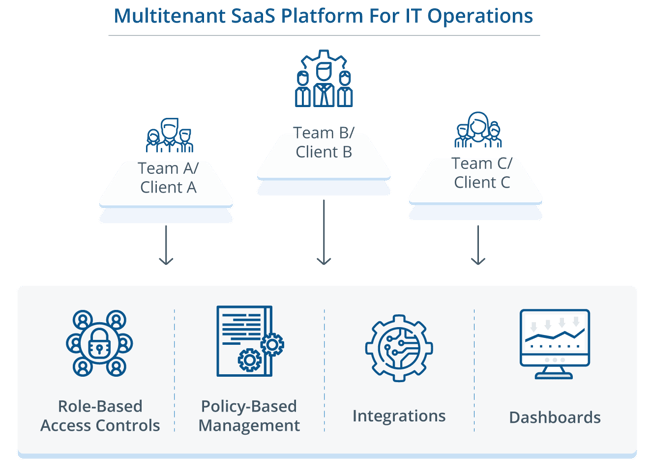 Figure 2 - Manage your day-to-day operations better with OpsRamp.
Role-Based Access Controls. Role-based access controls (RBAC) let you manage how data is viewed across different users and tenants. You can restrict the activities performed by a user in a tenant based on roles, user groups, credentials, device groups, and permission sets.
Policy-Based Management. Define tenant-level policies to automate operations across hybrid infrastructure, administrative processes, and IT staff. Onboard resources, assign them to device/service groups, attach monitoring policies to manage service health, and create jobs and knowledge articles for handling routine and repetitive tasks with OpsRamp's policies.

Figure 3 - Use OpsRamp policies to automatically discover and onboard hybrid infrastructure.
Integrations. Depending on the needs of each business unit, you can create tenant-level integrations to manage speeds and feeds from different IT infrastructure platforms and point tools. Integrations mean that each tenant can keep their tools, while you still get the big picture.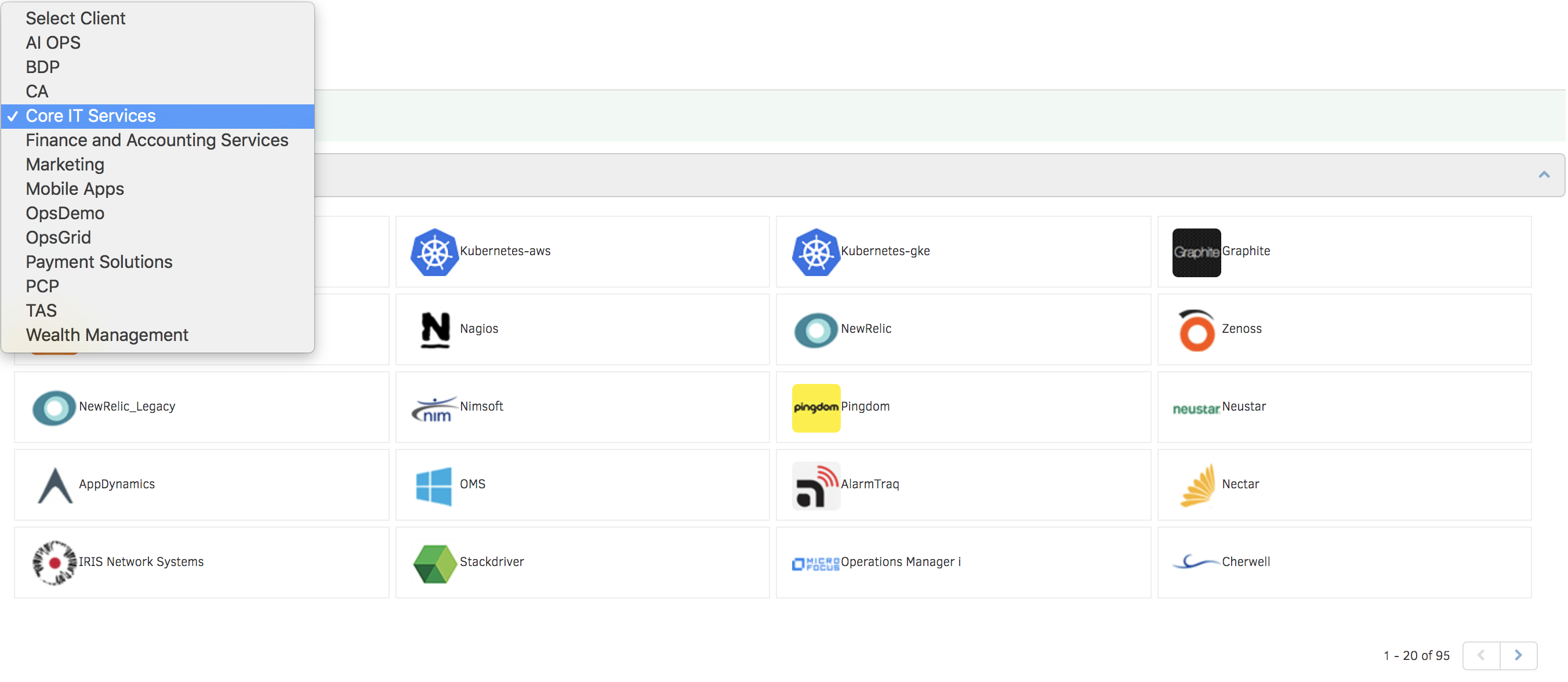 Figure 4 - Multitenancy lets you build and manage tenant-level integrations.
Dashboards. Visualize the availability of IT services with customizable dashboards for individual tenants. Role and tenant-centric dashboards deliver actionable insights based on trends and analytics while providing a single source of truth for operational performance.
Figure 5 - Customize dashboards and metrics for each individual tenant in OpsRamp.
Next Steps: