The August 2019 release introduced several platform updates for enhanced service-centricity with improved topology maps, machine learning transparency for intelligent event management, real-time visibility for public cloud monitoring, and deeper integrations.
The field marketing team continued to drive the momentum with our presence at Gartner Catalyst, San Diego. We interacted with IT leaders and demonstrated how enterprises can combine hybrid infrastructure monitoring with AIOps to control the chaos of modern IT operations management in today's increasingly complex IT landscape. August also saw our resident experts making several contributions across different media outlets and events. Here's a quick snapshot of the news milestones that made the month of August:
#1 August 2019 Release: New Innovations in Alert Management, Topology Maps, Cloud Monitoring, and Integrations
OpsRamp's August 2019 release introduced a slew of new features across the platform. Observed Mode is now available for alert escalation and first response policies. With Observed Mode enabled on an Alert Escalation policy, alerts with Observed status display instant recommendations on incident routing, prioritization, categorization. Observed Mode also enables First Response policies for recommended alert suppression. The latest update also features improved visualization for topology maps and more coverage for multi-cloud monitoring. You can read our product expert, Michael Fisher's release summary of all the latest use cases addressed by the August 2019 release.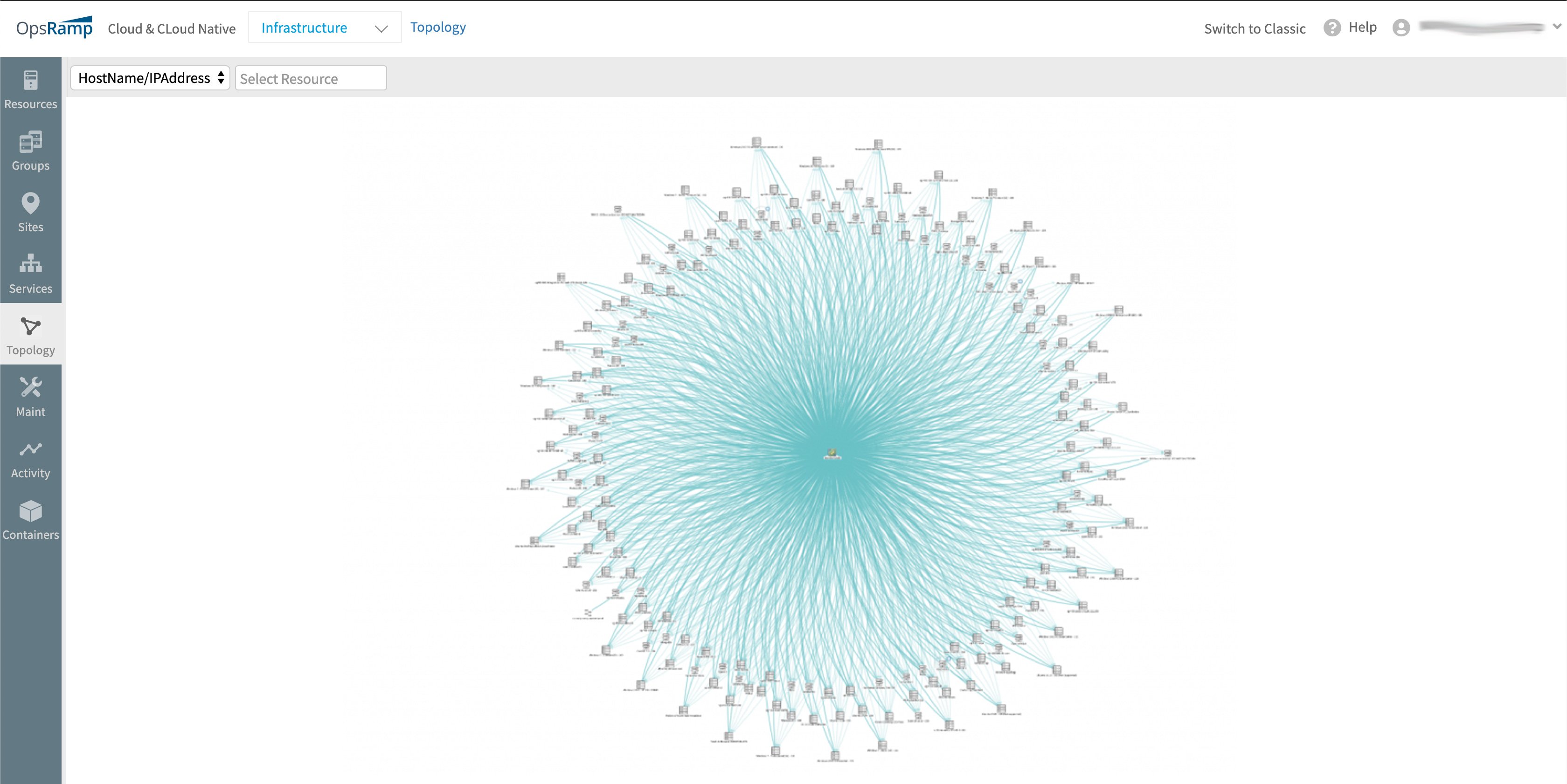 Figure 1 - View and navigate infrastructure interconnections with dynamic topology maps.
#2 Controlling the Chaos at Gartner Catalyst, San Diego
OpsRamp showcased our modern IT operations management platform at Gartner Catalyst in San Diego. Attendees learned how IT operations teams turn to OpsRamp for efficiency, flexibility, and control to manage and optimize business-critical IT services. David Roth, Director of Solutions Marketing, summarized the most interesting themes from the conference keynotes, sessions, and key takeaways from the event. Here is a glimpse of the team at work.

#3 OpsRamp Webinar - Modernizing Infrastructure Monitoring and Management with AIOps
OpsRamp's global head of marketing, Darren Cunningham and solutions architect, Curt Thorin hosted a webinar on Modernizing Infrastructure Monitoring and Management with AIOps. They showcased a comprehensive roadmap for incorporating AIOps into hybrid infrastructure monitoring along with a demo of the OpsRamp platform in action. Here are some of the key insights from the webinar - you can watch the full webinar here.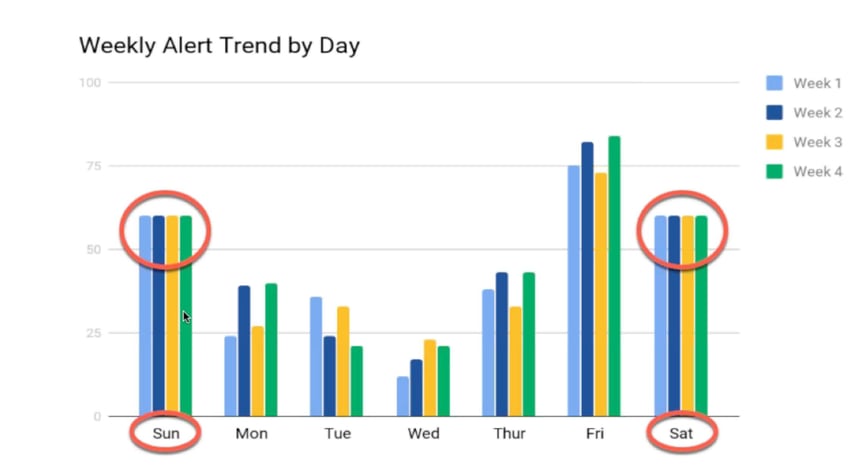 #4 OpsRamp In The News And Blog
OpsRamp's resident experts continued to share our point of view on the world of digital operations management with several articles. Deepak Jannu, Director of Product Marketing, wrote about IT operations in 2020: Five things to prepare for – from AIOps to multi-cloud and more for Cloud Tech News. Denny Riley, Global VP, Channel shared his thoughts about the critical elements of successful partner relationships for channel partners. Bhanu Singh, SVP, Engineering and DevOps offered his insights on the state of AIOps for The New Stack. You can access all of our latest industry contributions here.
Our top blog posts in Aug were:
What's Next?
Mike Alexander, Director of Sales, will be part of the publisher's panel at the 'Executive Forum On Leadership, IT Innovation And Business Strategy' conducted by CIO Perspectives from IDG, on September 11, 2019. He will be sharing his thoughts on 'Enabling Business Innovation and Delivering Customer Value'. You can register for the event here. OpsRamp will also be sponsoring the Gartner IT Symposium, Orlando on Oct 20-24 as an exhibitor. Register here.
Next Steps: