The OpsRamp Fall 2019 Release introduced alert similarity reinforced correlation, real-time discovery for GCP platform resources and many more updates to the OpsRamp Platform.
OpsRamp customers can now access all the new features introduced in the November 2019 update. Customers and partners should review all the details in our release notes. Here's a summary of what's new this month:
Service-Centric AIOps
Better Inference Context for Auto Incidents. OpsRamp can auto-create new incidents from inferences without any manual intervention. The November update offers greater context and impact visibility for auto-incidents so that IT operations teams can quickly troubleshoot and restore business-critical services with the right information. IT admins can view a list of correlated alerts associated with the inference and access detailed descriptions (impacted resource, alert id, alert subject, alert state, alert metric, and alert time) for correlated alerts.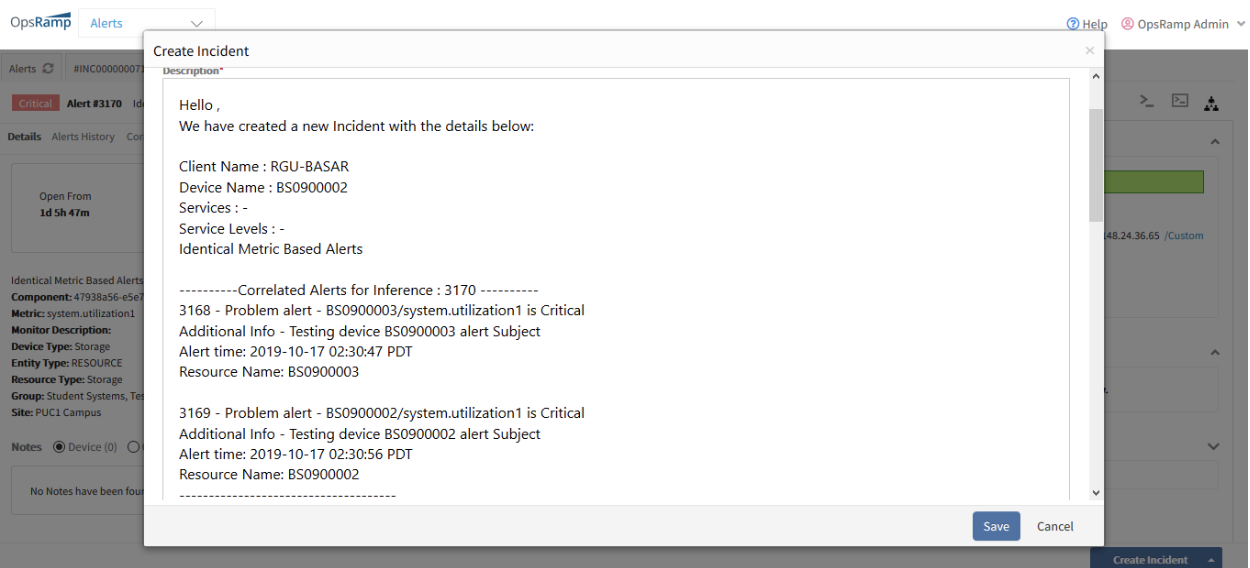 Figure 1 - Incident email notification showing the list of correlated alerts for an inference.
Granular Time Period Selection in Alert Browser. OpsRamp's alert browser delivers comprehensive views for managing both native and third-party alerts in a single place. The alert browser offers IT teams alerts view access by last day, week, month, year, and custom period. With the November update, digital operations teams have greater flexibility in configuring alert views by the last one, two, four, eight, twelve, and eighteen hours.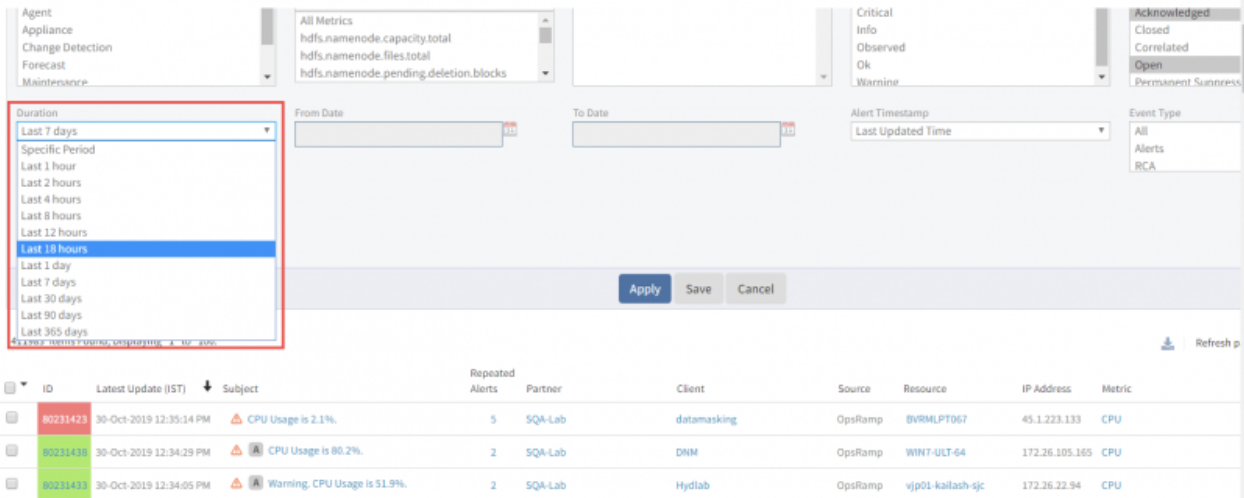 Figure 2 - Select relevant times to configure alert views for incident troubleshooting.
Application Monitoring
IBM Db2 Database Monitoring. DB-Engines Ranking finds that IBM Db2 is the sixth most popular operational database management system on the planet. OpsRamp now offers agentless monitoring for IBM Db2 production workloads with support for 65 performance metrics. OpsRamp's monitoring templates capture key performance indicators like database status, total connections, average CPU time, maximum connections, available log size, and log space used for proactive database performance monitoring.
Cloud Management
Automated Linux Agent Deployment for Azure Virtual Machine Scale Sets. Azure VM Scale Sets offer elastic infrastructure that can grow or shrink in response to workload demands. OpsRamp can now automatically inject its Linux agent into Azure VM Scale Sets for immediate visibility into the provisioning of auto scaling virtual infrastructure.

Figure 3 - Automatically deploy OpsRamp agents to Azure VM Scale Sets for faster visibility.
Other Updates
Remote Access. Remote consoles let system administrators securely access infrastructure workloads and execute tasks on a target resource. IT teams now have the option of enabling or disabling remote console access for specific client accounts. This feature ensures enterprise-wide compliance for hybrid environments with stringent remote access requirements.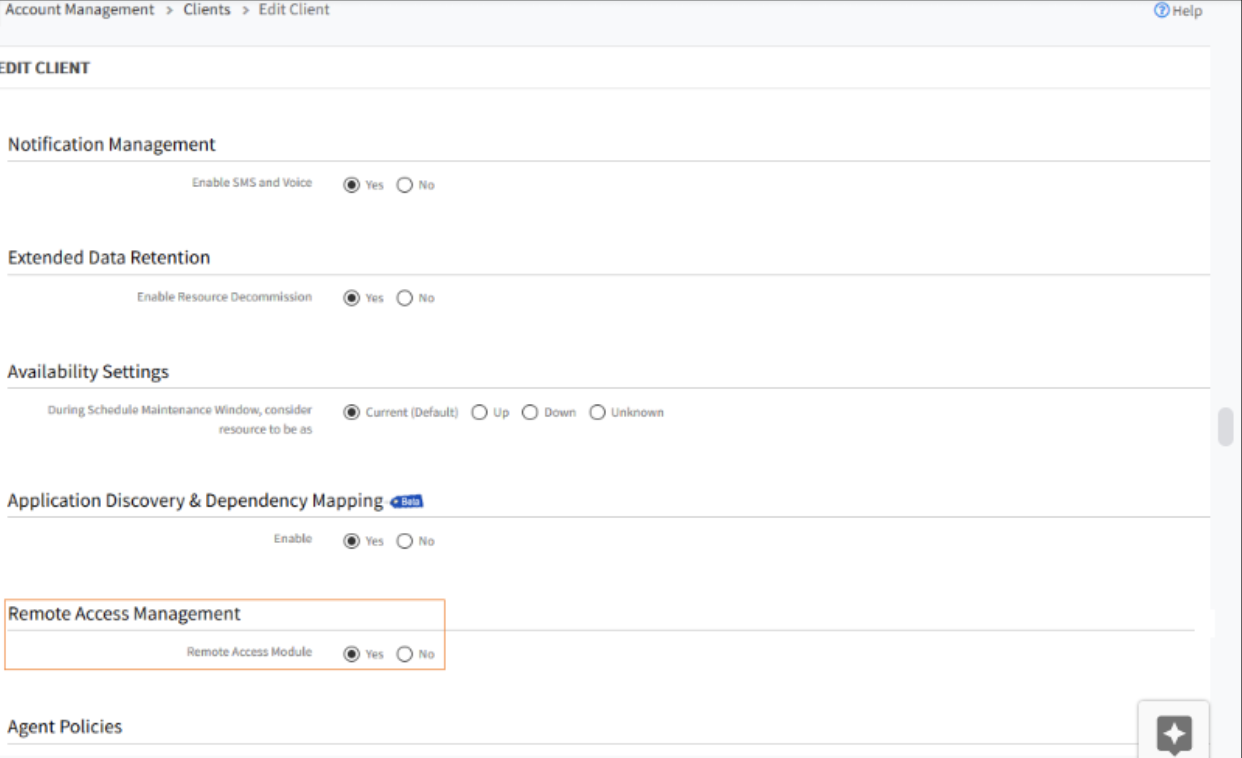 Figure 4 - Restrict access to enterprise IT infrastructure with remote access management.
OpsRamp customers and partners should review the updated release notes and documentation or contact your customer success manager and account team for more details. Also, visit status.opsramp.com for updates and be sure to bookmark or What's New page to review recent OpsRamp platform innovations and updates.
Next Steps: