Better data and actionable insights are only the beginning.

Greater Choice and More Complexity for AIOps Buyers
By 2022, Gartner predicts that 40% of large enterprises will adopt AIOps solutions to cope with never-ending alert floods and ensure faster recovery from disruptive IT outages. The AIOps market is experiencing rapid growth with explosive enterprise adoption, accelerated revenue growth and continued investments from IT operations players. While stand-alone point tools have defined and shaped the AIOps market till date, a number of adjacent vendors are either building or acquiring companies to assemble competitive AIOps portfolios: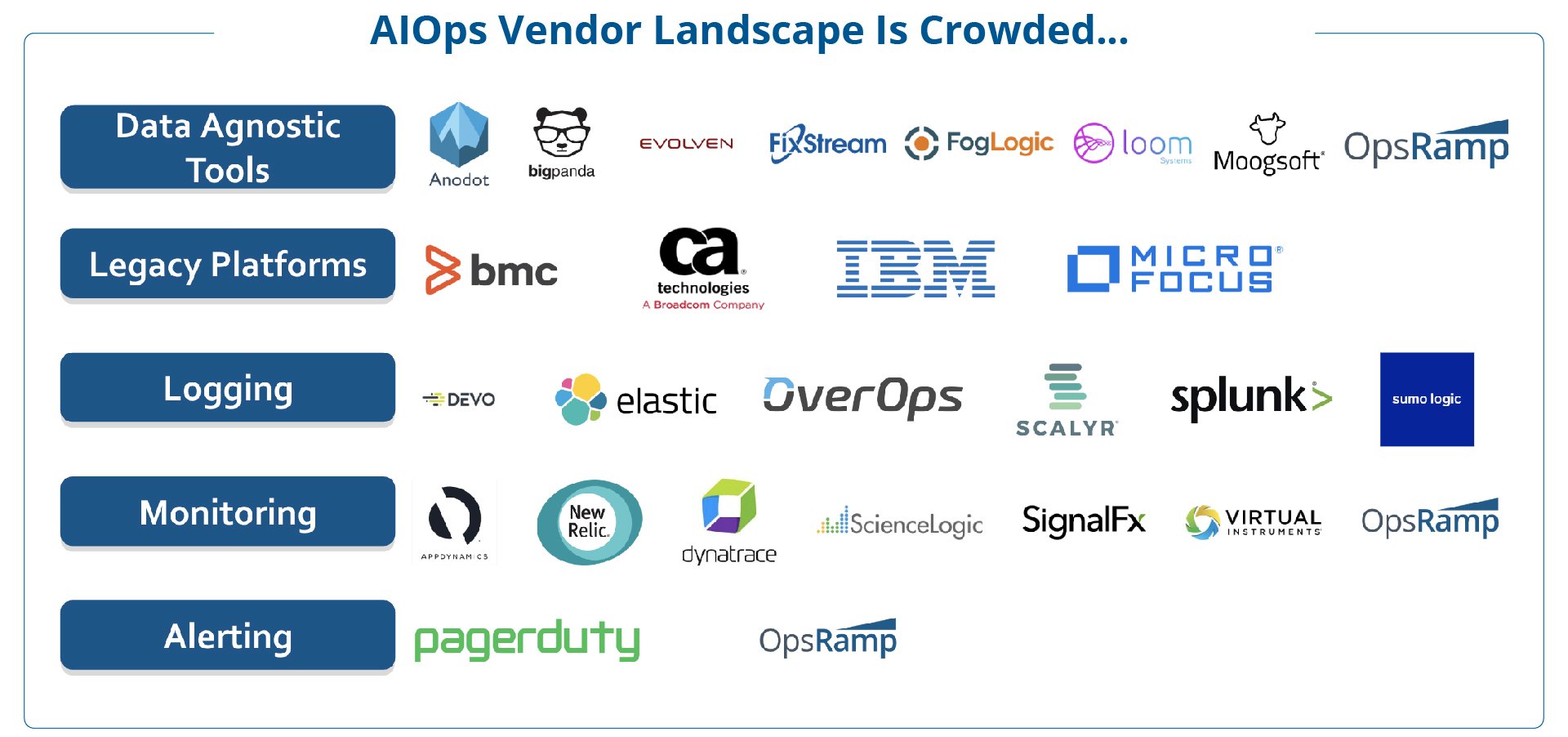 Figure 1 - Monitoring, Alerting and Log analytics companies are all aggressively targeting the AIOps market.
Some of the notable AIOps acquisitions over the last few years include:
End Swivel-Chair IT Operations with Service-Centric AIOps
Given the fierce competition and resulting confusion in the AIOps market, how do DevOps and SRE teams pick the right AIOps solution for modern-day incident management? At OpsRamp, we launched our Service-Centric AIOps solution with the singular vision of "eliminating up to 95% of the human time spent on IT event management."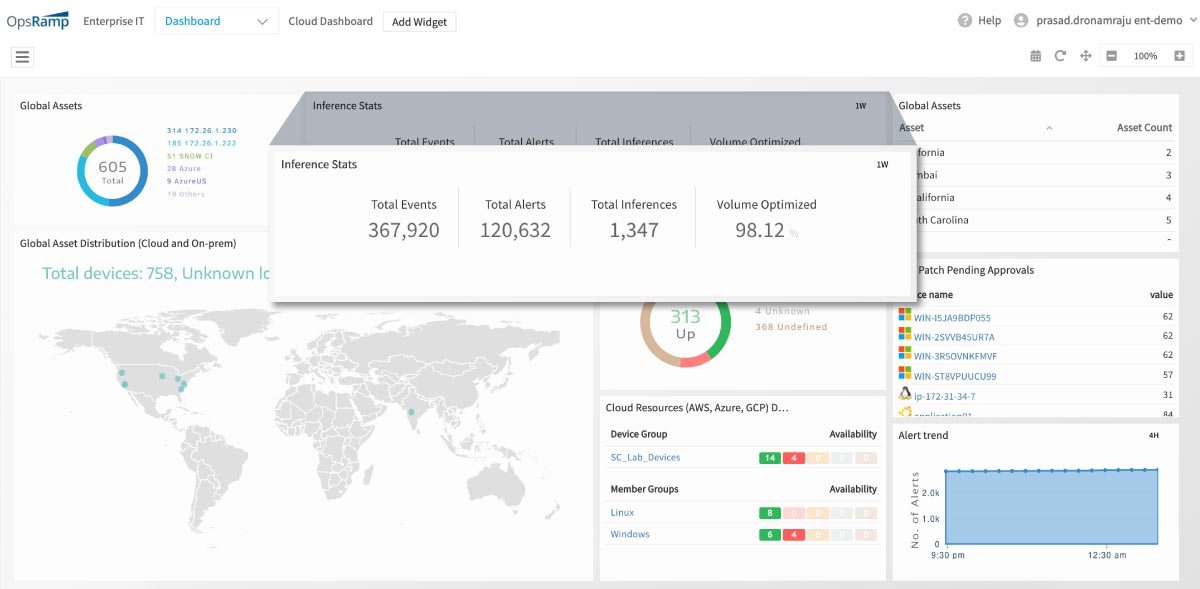 Figure 2 - OpsRamp Service-centric AIOps: Incident management superpowers for faster troubleshooting.
OpsRamp takes a holistic approach to address the problems of alert fatigue, constant firefighting, and IT staff burnout with a comprehensive IT outage lifecycle solution:
Why Point Tools Miss The Point
While stand-alone AIOps tools can flag critical event patterns, OpsRamp's service-centric AIOps solution combines data, context and insights for end-to-end incident management. With OpsRamp, DevOps teams can handle incident workflow activities like event recognition, impact analysis, root cause identification, incident escalation, and automated remediation in a single place.
Here are four reasons why OpsRamp wins the battle against AIOps point tools for real-time IT event insights, proactive incident response and service health management: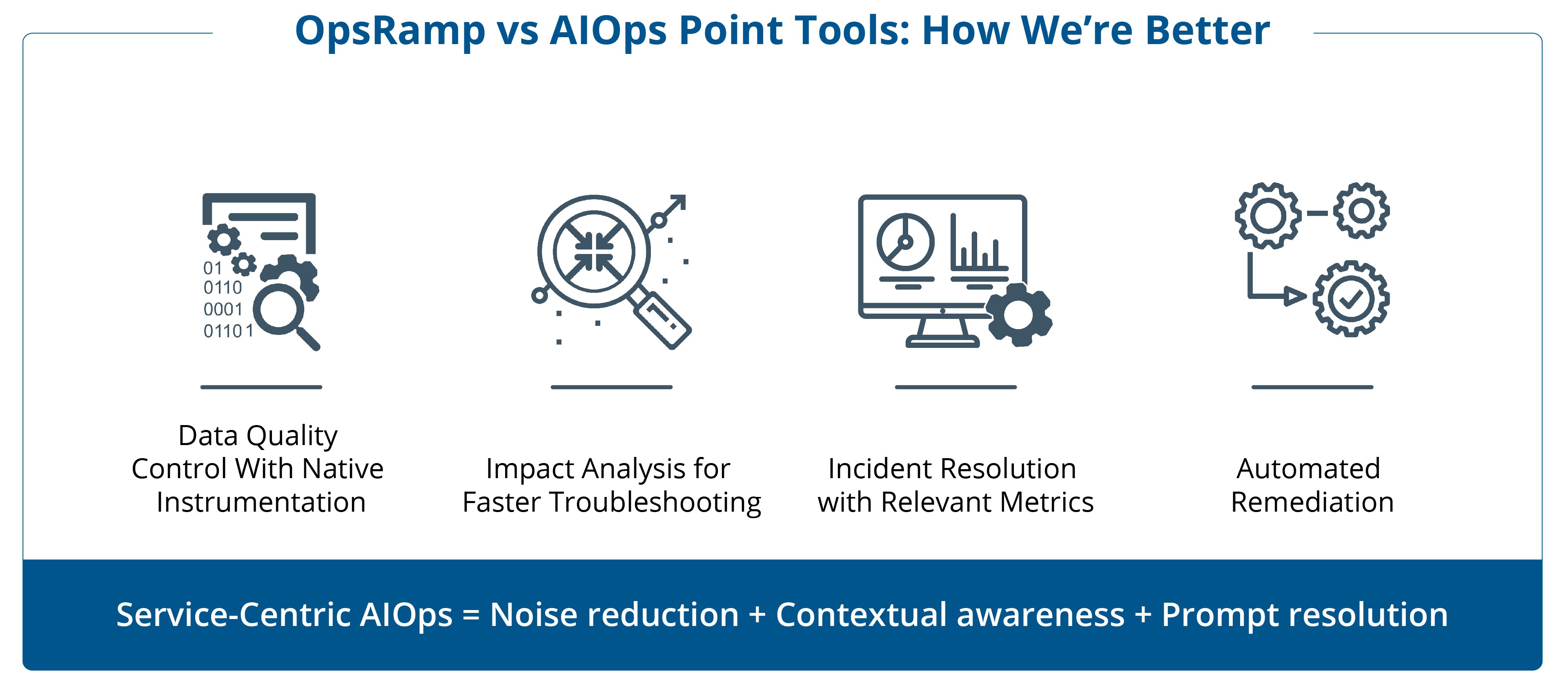 Figure 3 - Here's why OpsRamp is the right AIOps platform for real-time incident management.
Next Steps: