The Gartner IT Operations Strategies & Solutions Summit (IOM) takes place from June 15-17 at the Hilton Orlando. The theme of this year's summit is for Infrastructure & Operations (I&O) leaders to Drive Business Value with Leadership, People and Process Transformations.

Vistara is participating as a Silver Sponsor for the second year. We look forward to meeting with enterprise I&O leaders and hearing the latest from the Gartner analysts. We are excited that Gartner will be talking about the core market trends that we see and where Vistara is focused on innovating:

Leveraging an IT Ops command center for the bimodal world
Seamlessly extending IT operations capabilities across on-premises infrastructure, private clouds, and dynamic public cloud resources
Managing distributed applications as a unified service
Providing IT operational oversight across dev, test, and production
If you will be attending the I&O summit, please join us in the Solution Showcase at booth 419 - we'll be by the Gartner Theater Sessions or contact us to set up a time in advance!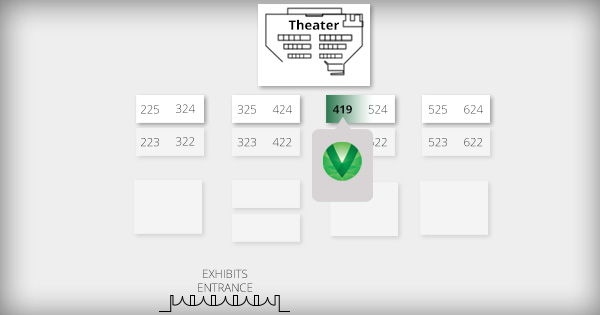 See you in Orlando!