There was nothing predictable about 2020, and even though 2021 seems equally unpredictable – we mortals enjoy holding up the crystal ball as the year ends. At the moment, we can predict that those who want the Covid-19 vaccine in the United States will be able to get it in the next 6-8 months. We can also predict that working remotely will continue to be a major trend in 2021. We can predict that politics will continue to be deeply divided in the United States. It's also fairly certain that aggressive, business-aligned IT leaders will have job security nearly as strong as an ER nurse. Let's dig into what else we and others predict will happen next year in the world of enterprise IT.
IT leaders & IT operations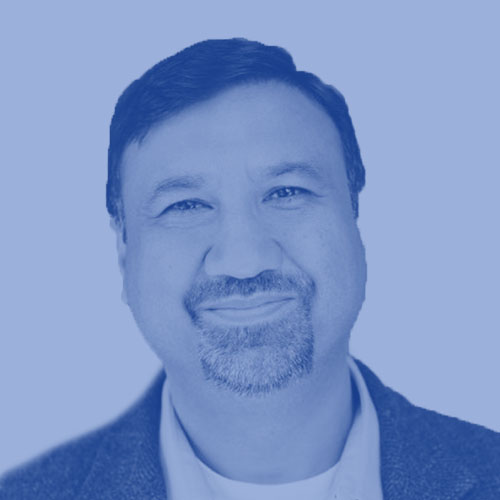 Technology convergence will accelerate in 2021, according to Bhanu Singh, Senior VP of Product Development & Operations at OpsRamp. "Everything-defined software will continue to accelerate while public, private cloud, and edge computing will start to coexist and operate seamlessly," he says. "CloudOps, DevOps and ITOps will converge to operate in the context of business and drive efficiency and agility."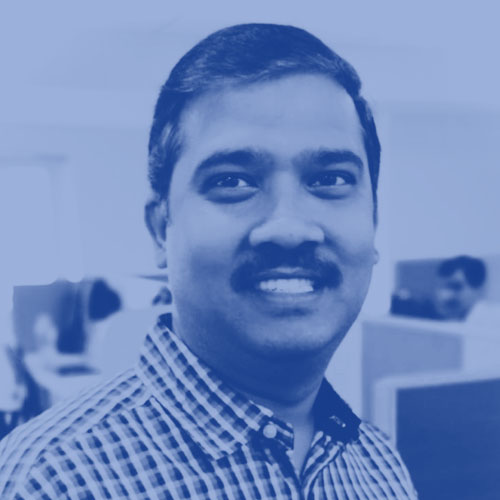 During times of rapid change, IT leaders need excellent partners.
"Managed service providers (MSPs) and enterprises will build strong relationships
to drive digital transformation," says Prasad Dronamraju, technical product marketing manager at OpsRamp. "In this journey enterprises will adopt and implement the XaaS model for faster delivery of services to their end customers."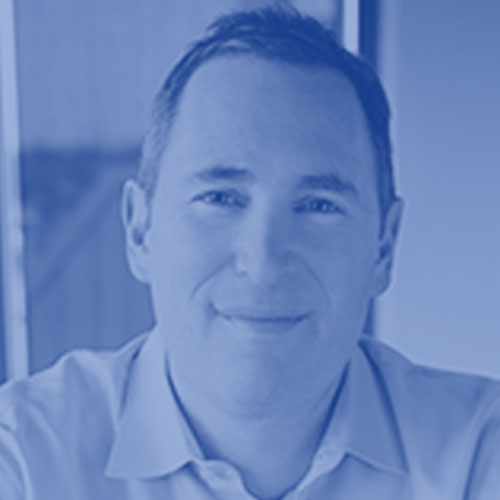 Don't stop reinventing, especially when your business is healthy,
said
Andrew Jassy
, CEO of AWS, at AWS re:Invent 2020. "You want to be reinventing all the time. Some of it is building the right reinvention culture, and some of it is knowing what technology is available to you and jumping on it to make that reinvention happen."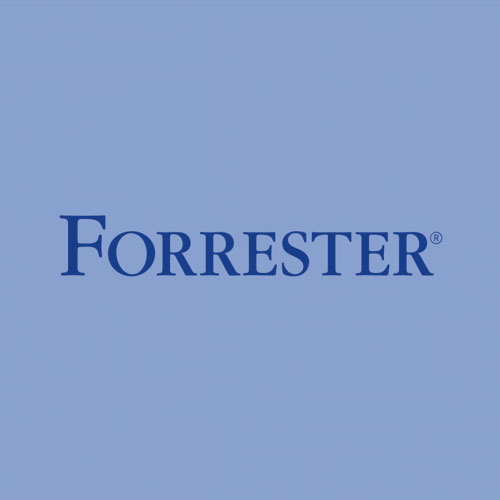 2021 will be a day of reckoning for tech laggards.
The pandemic was not kind to companies that did not have mature strategies for technology modernization or which couldn't quickly adapt when required. "A fifth of the tech-lagging Fortune 500 won't make it out of 2021 whole," according to "Forrester Now Predictions 2021: CIO". The authors state: "The end game won't be pretty: Some will have their assets purchased; others will go out of business. But the pandemic has a happy ending for the 30% of customer-obsessed firms that will harvest the opportunities that surfaced in the pandemic, taking advantage of their cloud-first and platform strategies. The net result: Those leading organizations will grow their firms up to 3.5x faster than the average of their peers."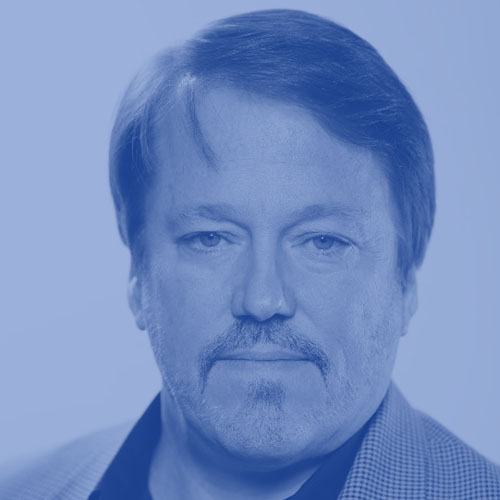 Remote work models change IT teams for the foreseeable future.
"We believe that by the end of 2023 more than 90% of I&O organizations will have most of their staff working remotely,"
said Jeffrey Hewitt
, research vice president at Gartner, during the Gartner IT Infrastructure, Operations & Cloud Strategies Conference in early December. This will likely require more than collaboration tools, but new kinds of digital experiences that can better mimic office life, new ways to motivate employees, and a sharper focus on productivity management and work-life balance.
IT operations management (ITOM) Trends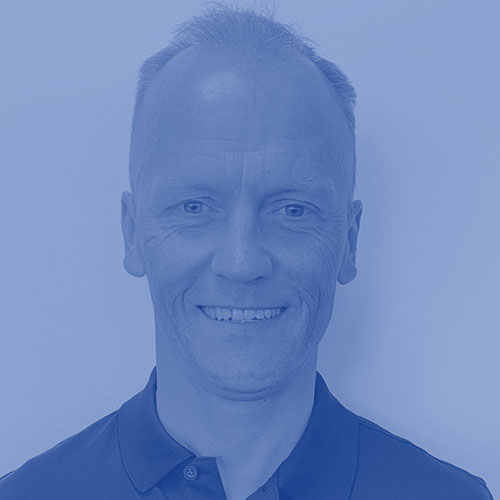 The market for
ITOM
solutions is crowded and will likely continue to be so in the coming years as new entrants capitalize on the exploding AIOps market along with hybrid and multi-cloud infrastructure complexity. Ciaran Byrne, OpsRamp's VP of product management,
predicts that the pace of acquisitions will accelerate in 2021
and that AIOps will advance beyond event correlation into automation of all IT operations workflows. He also predicts that investors will flock to cloud and cloud-native monitoring and management startups, with special focus on Kubernetes and Kubernetes Light (K-3).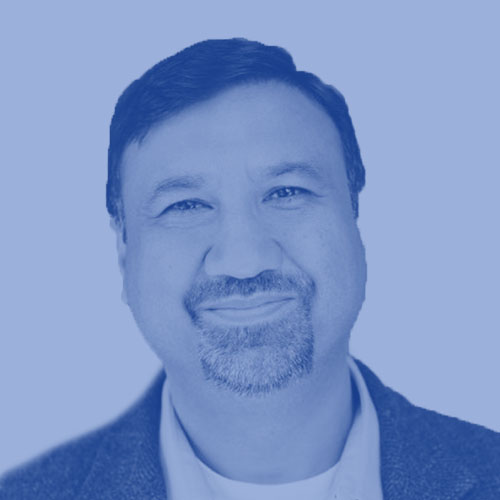 Observability will become mainstream and drive next-generation software development
, forcing software developers to think beyond coding and consider chaos engineering and API access during software development, says Bhanu Singh. "Data collected, studied and used through
observability
will break the barriers between operations and development and help drive agility to meet business needs and competitive challenges, front and center," he says.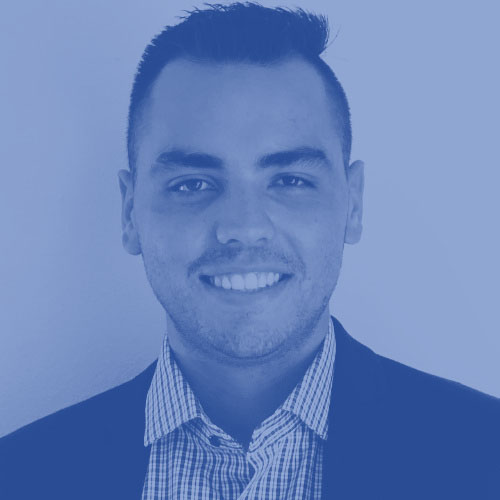 Michael Fisher, group product manager at OpsRamp, predicts that the BYOM (Bring Your Own Metric) model will gain more popularity in enterprise IT organizations. "I predict that modern monitoring tools will start to position themselves as general telemetry ingestion engines as CloudOps/DevOps engineers are getting more accustomed to instrumenting applications with open-source tools like OpenTelemetry as part of their CI/CD process. Teams may not require the native instrumentation that modern tools offer, but will just need a place to have visualizations, alerts, correlation and long-term metric data retention."
Cloud & Cloud Native Adoption
The year of the pandemic also turned out to be the year of cloud acceleration. Many IT organizations reported that they have ramped up their plans to move on-premise infrastructure and applications to the public cloud, to gain both agility and cost savings needed for rapidly-changing customer needs.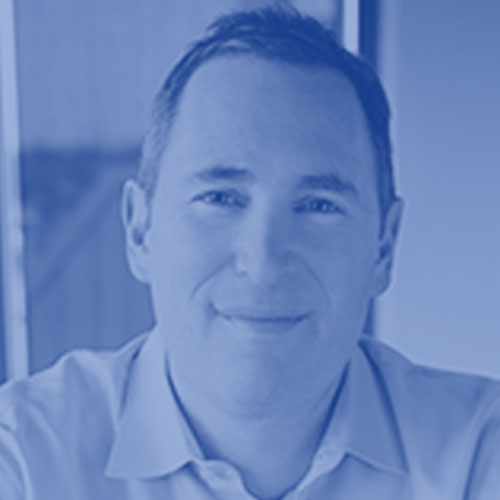 "I think when you look back on the history of the cloud, it will turn out that the pandemic accelerated cloud adoption by several years,"
remarked Andrew Jassy
. He also noted that
IT organizations are increasingly adopting smaller units of compute – namely containers and serverless
– and that two-thirds of containers that run in the cloud run on AWS: "People really love containers. It allows them to build these smaller chunks of compute, which lets them move faster as well as be more portable."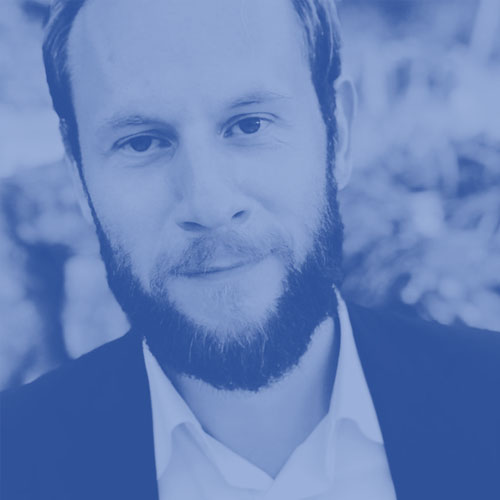 Cloud infrastructure flexibility is also on the rise.
Predicts Mark Coleman, Director of Developer Relations, Equinix Metal
: "The cloud infrastructure market is horizontalizing which represents a very exciting time for end users because they will increasingly be able to take best-in-class software from one vendor and combine it with infrastructure from another."
AIOps & Automation
Digitization grew considerably this year as physical experiences grinded to a halt, and there's no stopping it now. Humans can't effectively keep up with the pace of data coming from the proliferation of virtualized and cloud infrastructure, edge devices, sensors, mobile gadgets, and apps along with the considerable volume of hardware and software still housed in corporate data centers. Machine intelligence and automation technologies are controlling the chaos, driving efficiencies and helping people make better real-time decisions to protect performance and overall systems health.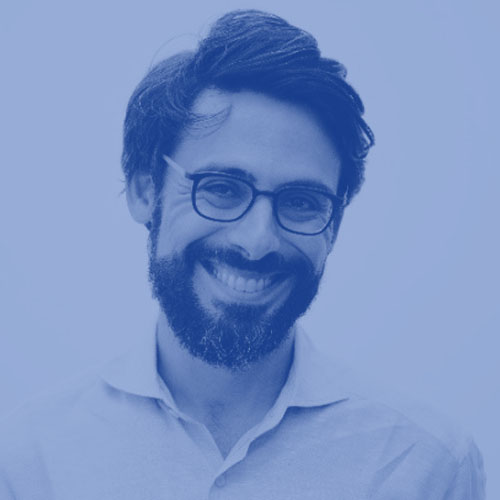 Ciro Greco, Director of AI at Coveo,
discusses the impact of the pandemic on fixing broken processes
. "Customer service was one area that was disrupted during the pandemic and requires a mixture of AI and good process design. New trends in 2021 depend to a certain extent on which practices established in 2020 become customary, but I'd say anything that helps automate complex processes should be a priority going into next year."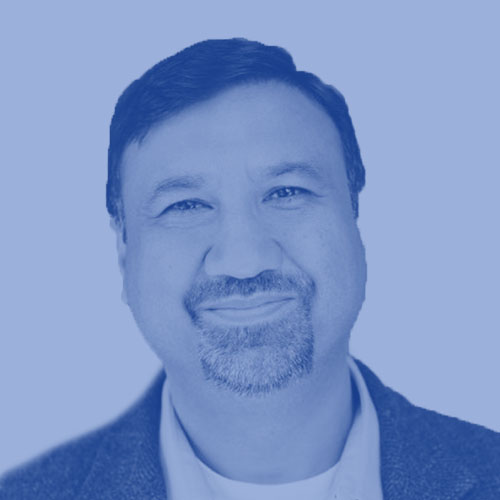 "AIOps (intelligence driven by machine algorithms) will become the fourth integral pillar of observability
along with logs, metrics and traces," says Bhanu Singh. "
AIOps
will merge telemetry data in real-time to drive overall predictive and prescriptive analytics and real-time automation, improving system availability, performance and MTTR."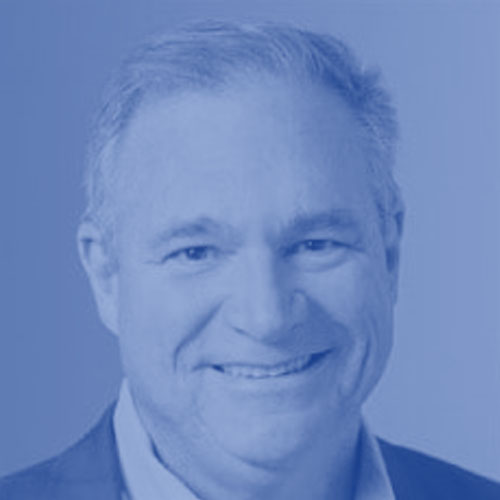 David Linthicum, chief cloud strategy officer at Deloitte,
predicts a growing bond between AIOps and DevOps
. "The advantages of leveraging AIOps as part of the DevOps tool chain includes the ability to leverage automated operational feedback from AIOps tools, including root-cause analysis and data consolidation/aggregation, that allows organizations to summarize gigabytes of operational data and direct that back to developers for application improvement, as well as to the automated DevOps systems such as testing, integration, and deployment. The objective will be to provide automated improvement of application operations, without having to have humans figure out what's wrong and how to fix it."