In July 2019, OpsRamp launched the new Partner Program to help reseller, service provider, and system integration partners build expertise around multi-cloud infrastructure monitoring and modern incident management. July was also a month of industry recognition, with CRN naming OpsRamp as an emerging vendor in the Cloud category. Our resident experts continued to contribute to industry publications with several articles and podcasts. Here's a quick recap of the news that made the month of July:
#1 The OpsRamp Partner Program: Expanding Offerings and Capturing New Business
OpsRamp believes in great partnerships. We launched the OpsRamp Partner Program in July to help our partners serve their customers better. Our global community of partners enjoy benefits like dedicated sales and marketing tools, sales and technical training, implementation support, a very favorable incentive program, and more importantly - our attention. As our Chief Revenue Officer Mike Munoz notes in the press release:
"The new, enhanced OpsRamp Partner Program demonstrates our commitment to the success of our channel partners. A critical mass of large enterprises are in the midst of digital transformation and need a platform that can discover, monitor and optimize hybrid, multi-cloud, and cloud native infrastructure. This program allows partners to capture this momentum and quickly deliver value for their customers."
David Roth, our Director of Solutions Marketing provides a rundown of the Partner Program in this blog. The Partner Program received great media coverage with articles from CRN, APM Digest, and TechTarget.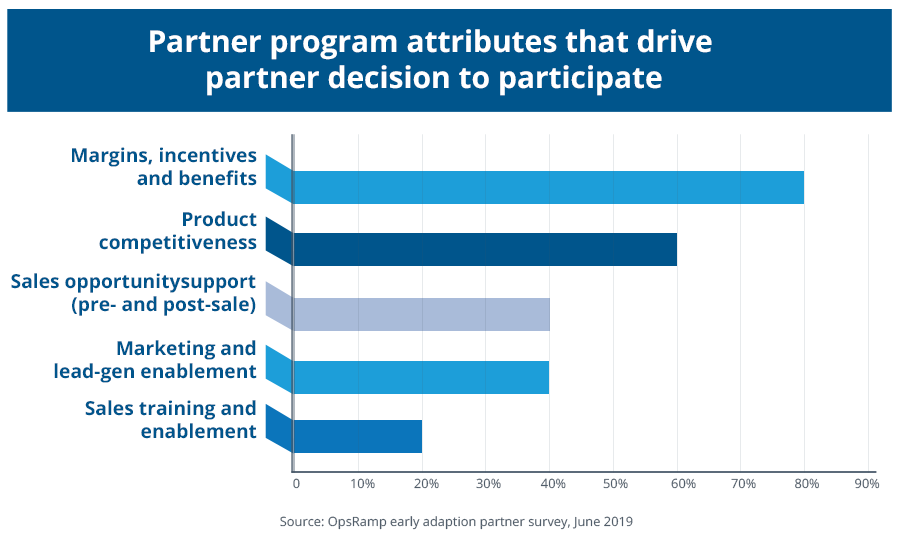 #2 CRN Recognition for OpsRamp
OpsRamp has been recognized as an Emerging Vendor 2019 in the Cloud category by CRN magazine. This annual list honors recently founded up-and-coming technology suppliers that prioritize technological innovation and shape the IT channel's future. CRN's editorial team shortlists and selects the winners. Here is a detailed report on the award.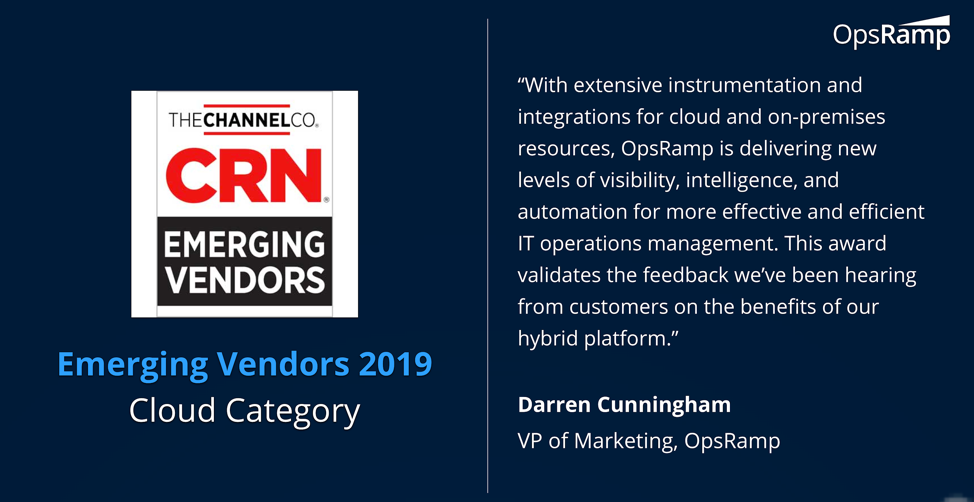 #3 OpsRamp Launches 'The Guide to AIOps'
Ever since Gartner coined the term, curiosity and interest about AIOps is ever-growing. Our State Of AIOps survey finds 87% of respondents believe that AIOps tools are delivering expected value. Given the buzz around AIOps, we have always felt the need for a single definitive source to learn and understand the impact of AIOps on the new world of digital operations management. We've introduced The Guide To Everything AIOps, a comprehensive source for all things AIOps. This guide explains how AIOps is transforming IT Operations, the key market players and vendors, and how AIOps helps IT teams to run and optimize mission-critical enterprise infrastructure. We also review 4 reasons why service-centric AIOps is a better bet than your average AIOps point tool.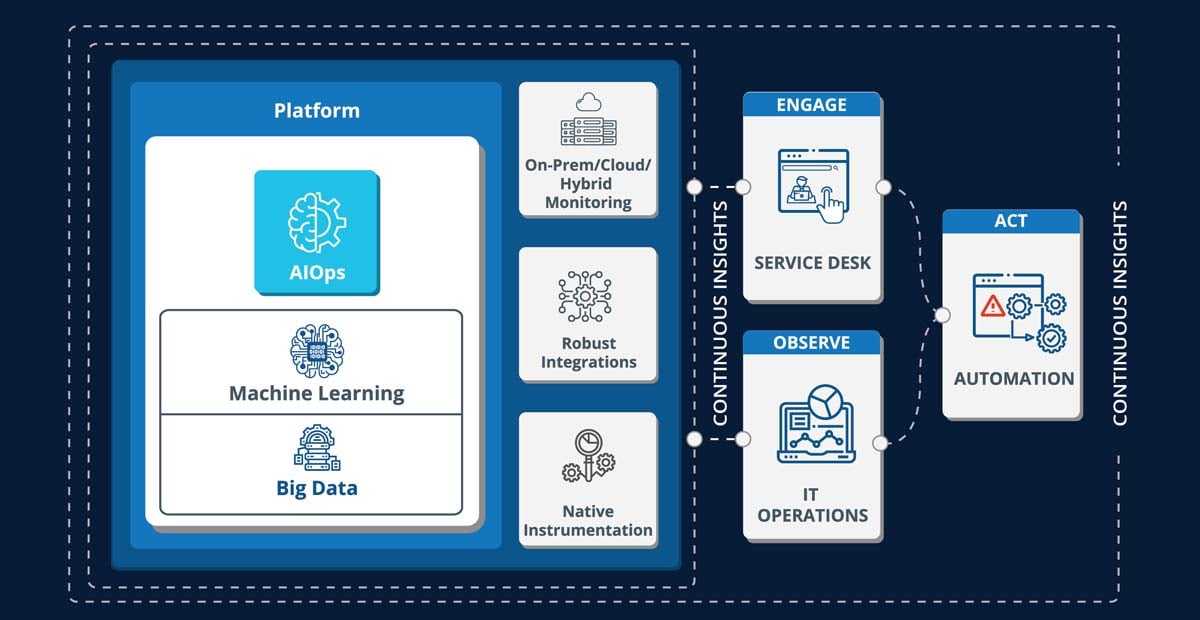 #4 OpsRamp in the News and on the Blog
The OpsRamp team continues to share our point of view on what's new and what's next in the world of digital IT operations with several articles and podcasts. Jordan Sher spoke to Richard Longo of Flycast Partners on this podcast about ITSM and ITOM integration and how it delivers better customer experiences. Bhanu Singh spoke about the role of IT leaders in this article for CIO.com. Bhanu also wrote for Dataconomy on how a systemic approach to IT Operations affects business culture. You can read all our latest industry contributions here.
Our top blog posts in July were:
Next Steps:
Calculate your cost savings by eliminating tools and switching to OpsRamp.
Schedule a custom demo

with an OpsRamp solution expert.