OpsRamp momentum continues to build. Earlier this month we announced our first solution, built on our cloud platform for IT operations: Unified Service Intelligence. Unique to the market, the solution combines service availability and performance including discovery, hybrid monitoring and service health dashboards, with incident management capabilities including event correlation, alert notifications and service level management.

Today I'm pleased to announce that we've expanded our leadership team, adding our first CFO and VP of Marketing. Both will work out of our San Jose, California headquarters.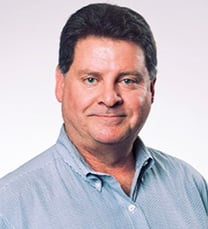 Curt DiSibio, Chief Financial Officer. Along with an early background in public accounting, Curt brings over 20 years as a CFO of Silicon Valley technology companies.
In His Own Words. "I'm excited to join OpsRamp as our first full-time CFO. The opportunity ahead of us is phenomenal. With OpsRamp, IT departments no longer have to cobble together a bunch of individual point tools to handle operations. OpsRamp delivers an intelligent and complete view of global cloud and on-premises workloads for optimal and automated operations. I look forward to working with this great team and scale the company to the next level."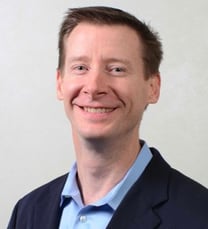 Darren Cunningham, Vice President of Marketing. Darren has been in leadership roles in the data management, analytics and performance monitoring market, most recently running marketing for SnapLogic and portfolio marketing for New Relic.
In His Own Words. "The legacy IT operations market (ITOM) is ripe for disruption. OpsRamp's comprehensive SaaS platform has proven to be a critical component of a company's digital transformation. With OpsRamp, IT organizations can modernize their infrastructure and manage legacy and modern services in a single place. I'm thrilled to be a part of this world-class team."
Welcome to the team, Curt and Darren! And did I mention we're hiring?