Analyst firm IDC forecasts that organizations will collectively spend $370 billion on public cloud services and infrastructure in 2022. Given the skyrocketing adoption of public cloud platforms, enterprises are using a number of approaches (lift and shift, replatforming, and refactoring) to smoothly transition on-prem workloads to the cloud.
Successful cloud migration projects can deliver tremendous efficiency and operational agility to keep up with the demands of customers by modernizing legacy workloads, meeting capacity demands, and containing costs. But given the significant failure rates for a cloud migration initiative, it is critical IT organizations adopt a clear set of processes and the right tools to mitigate risk across project execution, budgets, staffing, and timelines.
OpsRamp is a true multitenant SaaS platform that helps enterprise IT teams manage the complexity of hybrid, multi-cloud, and cloud native environments. DevOps and Site Reliability Engineering (SRE) teams can use OpsRamp to manage the three distinct phases of a cloud migration project with:
Visibility. Cloud operations teams can dynamically discover and onboard public cloud services across different business units for leading cloud providers like Amazon Web Services, Microsoft Azure, and Google Cloud Platform.
Intelligence. With OpsRamp, enterprises can comprehensively monitor 100+ cloud infrastructure and platform services, correlate multi-cloud events into actionable inferences, and alert the right on-call teams for rapid resolution.
Optimization. IT teams can assess and automatically fix patch vulnerabilities for compute instances, use policies for on-demand incident remediation, and ensure secure remote access with auditable session recordings for both internal and external staff.
In this three-part series, we'll explore how OpsRamp helps enterprise IT operations teams manage the challenges of moving to cloud during pre-migration, migration, and post-migration.


Pre-Migration
During Pre-Migration, IT teams are establishing goals, creating the right roles and defining the end-state of their migration project. Here's how OpsRamp can help IT teams manage the pre-migration phase of their cloud journey:
Tracking Progress Through Tenant-Centric Workload Visibility: Successful cloud migration outcomes are about delivering reliable, available, and responsive workloads that can tap into the cloud's scalability, flexibility, and utility-based pricing models. OpsRamp's multitenant and multi-tier SaaS architecture helps enterprises measure the progress and performance of migration initiatives across their current IT environment and future state cloud environment. Cloud architects can create two tenants ("Pre-Migration" and "Post-Migration") in OpsRamp both for their current workloads and destination cloud services to ensure the right guardrails are in place for availability, performance, security, and governance.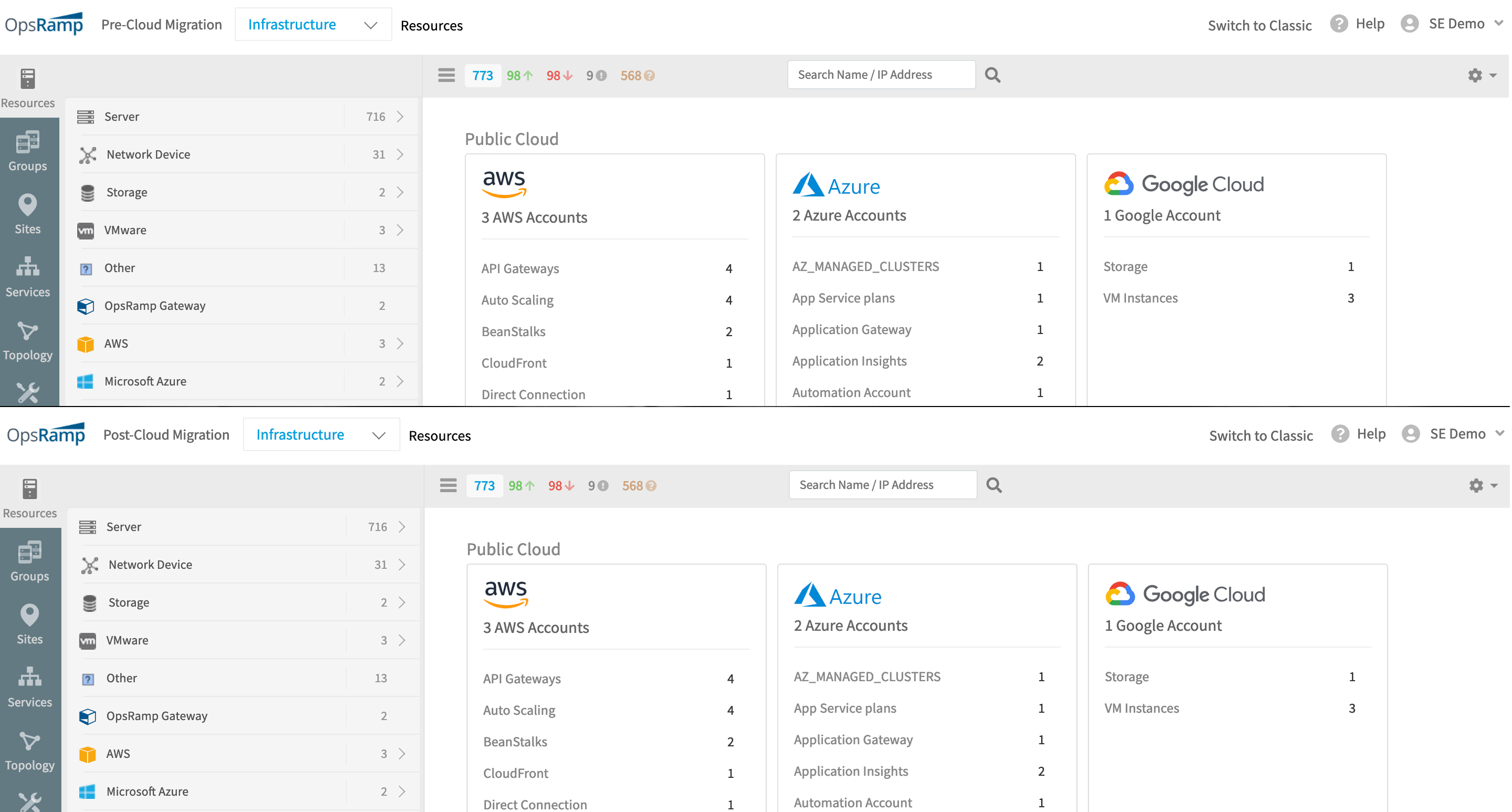 Figure 1 - Clearly view and analyze all your workloads across pre-migration and post-migration tenants in OpsRamp.
Simplifying Resource Management: OpsRamp dynamically discovers hybrid IT resources and clearly presents a resource view that delivers actionable insights for resource attributes. Cloud migration teams can access workload information for CPU, memory, disk, IP address, FQDN, BIOS, and network/video cards and view related alerts and incidents impacting a specific resource without any context switching. OpsRamp also brings in topology details at both application and network levels for tracking the progress of cloud migration activities. Finally, cloud architects can view and measure the right set of availability and performance insights (CPU, Disk, RAM, Swap, Network, Load, and User-defined metrics) for existing infrastructure and take the right decisions for hosting specific workloads on public cloud services.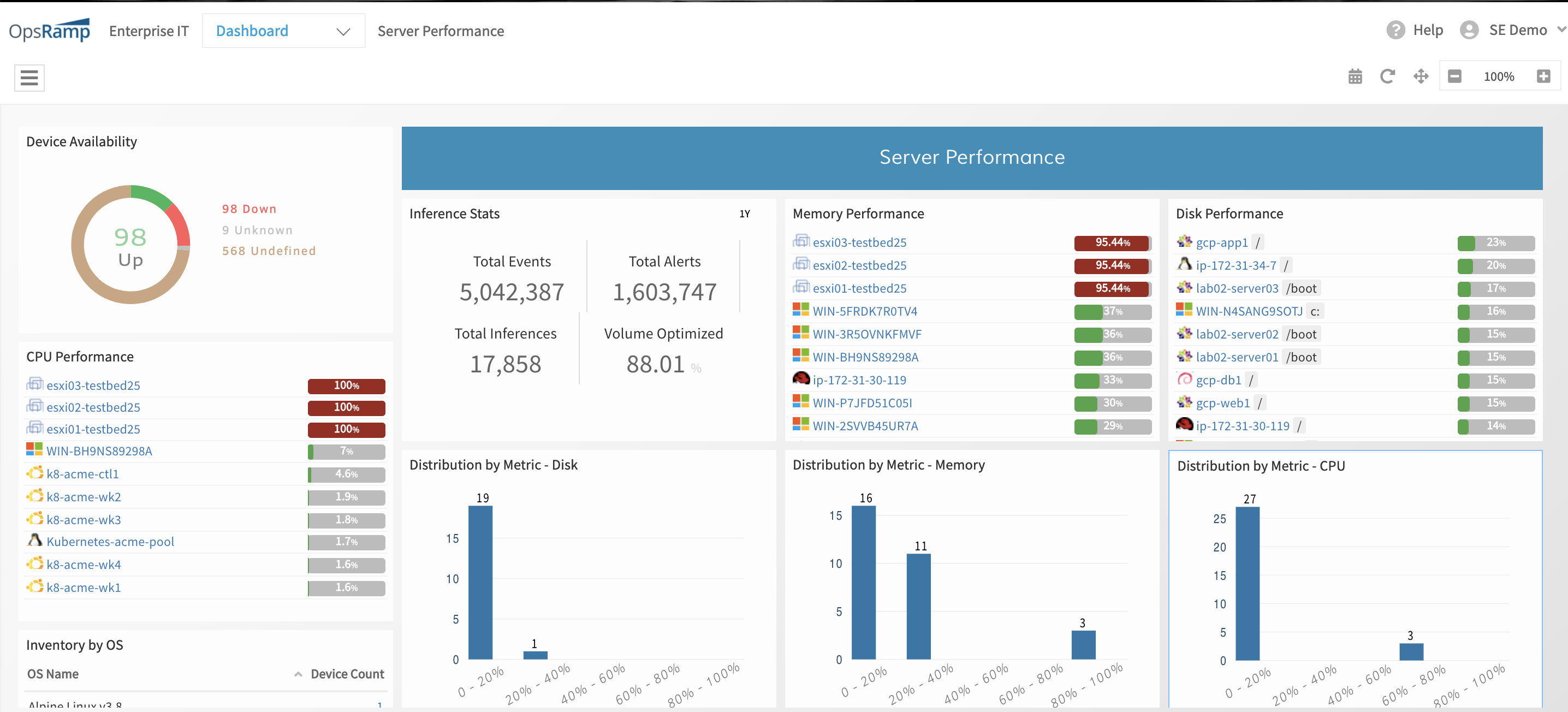 Figure 2 - Gain the right performance insights for all your hybrid workloads.
Delivering Multi-Cloud Intelligence: This is perhaps the most critical aspect of pre-migration and shows how to confidently maintain service uptime and SLAs. OpsRamp monitors the availability of both hybrid and multi-cloud services through a native monitoring engine and via integrations with third-party tools. OpsRamp's service-centric AIOps solution lets service delivery teams gain control over alert storms with machine learning-powered alert correlation and escalation. OpsQ, the event management engine behind the service-centric AIOps, ingests, correlates, deduplicates, and suppresses events from both legacy and modern workloads and resolves issues before they become business-critical problems. IT teams can also take advantage of role-based dashboards and a wide range of monitoring templates to customize performance management views across their entire enterprise.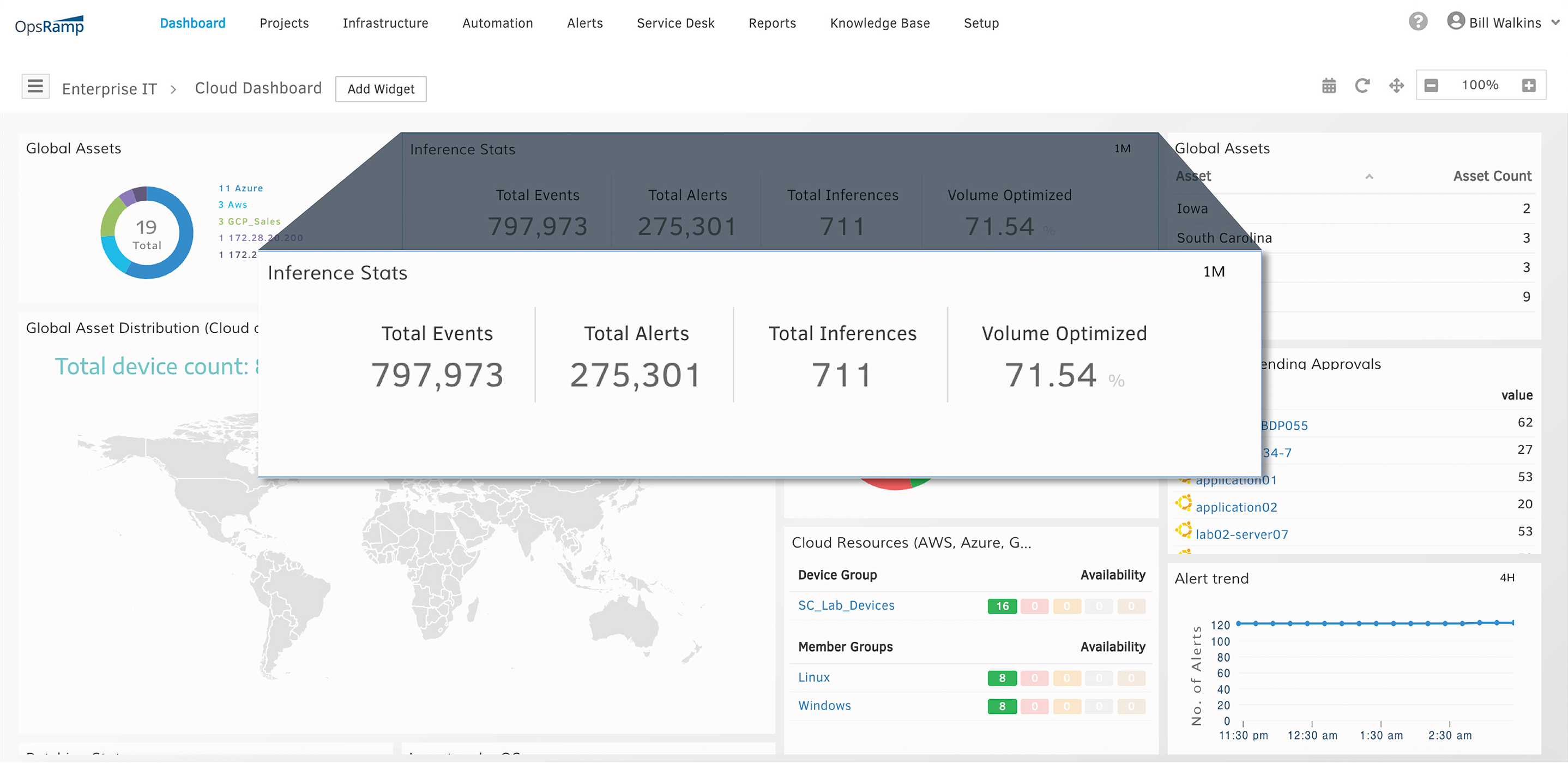 Figure 3 - Gain control over datacenter and cloud alerts with service-centric AIOps.
During pre-migration, it's critical to create an actionable plan that will incrementally meet your goals for moving to the cloud with minimal headache. Once the plan is in place, it's time to begin your formal migration journey. Stay tuned to this blog for part 2 and part 3 of this series, where we discuss how OpsRamp supports the entire cloud transformation.
Next Steps: