The 2017 edition of the Gartner IT Operations Strategies and Solution Summit kicks off from May 8-10 in Orlando. You'll get to mingle with an interesting mix of attendees, including eight hundred IT practitioners, thirty Gartner analysts, and more than thirty solution providers.
With #GartnerIOM less than three weeks away, we expect you've already booked your flights and accommodation. If you're looking to combine education, networking, and fun at #GartnerIOM, we've written a guide to help you do just that. The Definitive Guide To #GartnerIOM 2017 offers recommendations on interesting sessions, explains where to meet with peers and exhibitors, and highlights the best places for entertainment.
Pro-Tip. If you're wondering where to stay, we recommend the Hilton Orlando. You will enjoy easy access to the conference and get to meet with other attendees staying at the hotel.
What The eBook Is About
The IT Operations Strategies & Solutions Summit is an immersive three day experience, with more than hundred hours of content. The five major conference tracks address a range of topics, including the latest IT trends, leadership and strategy, DevOps, IT optimization, and cloud computing. The event format uses a mix of workshops, keynotes, townhalls, roundtables, and case studies to create an unsurpassed learning experience.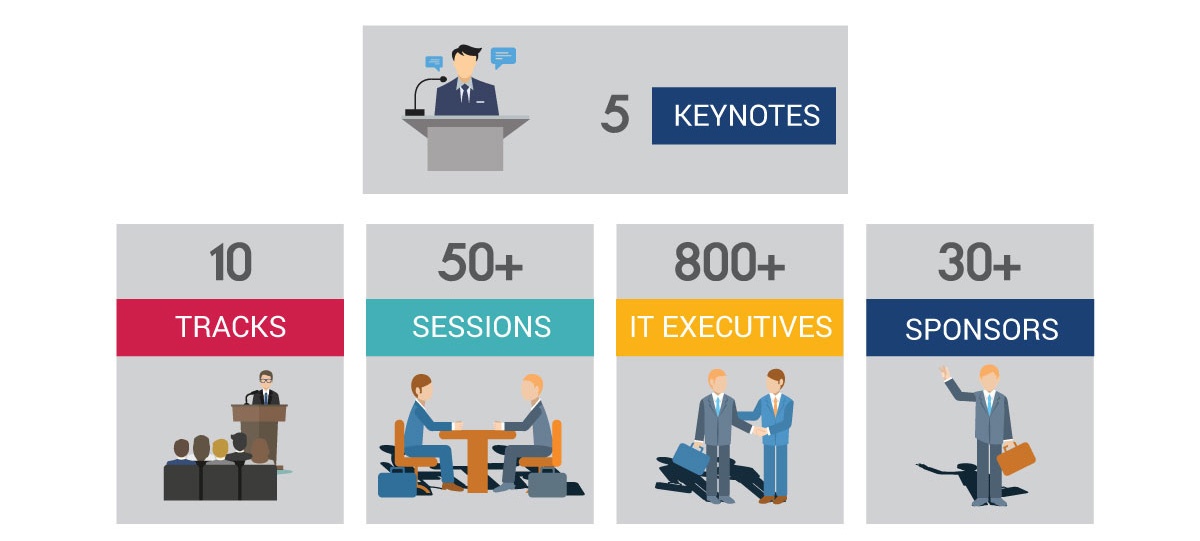 Figure 1. Here's What Attendees Will Experience At #GartnerIOM.
The Definitive Guide to #GartnerIOM 2017 will help you organize your time productively with tips on:
Great content across the five main tracks,

Networking opportunities with your fellow attendees,

Restaurants and tourist attractions close to the conference, and much more.
Attending #GartnerIOM is like drinking from the firehose. How do you choose the right content across 120 sessions? We've shortlisted five sessions from each major track to make your life easier. Here are five recommended sessions from 'Track A: Emerging Trends in IT Operations':

Figure 2. Make Time For These Five Sessions From 'Track A: Emerging Trends in IT Operations'.
Pro-Tip. Use the Events Navigator to finalize your agenda, review speakers, and confirm meetings with analysts and solution providers.