Last month OpsRamp delivered our Winter release, which introduced several innovations for digital operations management, including:
Impact Visibility and Service Context: Greater service centricity for better prioritization and seamless incident collaboration.
AIOps for Proactive IT Operations: Data-driven insights for modern hybrid infrastructure management.
Cloud Native Monitoring and Event Management: Access real-time analytics for better performance visibility.
Check out our What's New page or watch the webinar for more details.
The March 2019 update to the multitenant OpsRamp SaaS platform introduces the following new capabilities:
1. Improved Inference Context for Incident Management
OpsQ is OpsRamp's intelligent event management engine that powers our service-centric AIOps solution for modern IT teams. With the March 2019 update, OpsQ inferences now provide the associated resource details for each alert correlated through an inference.
This means you now can investigate an incident faster and resolve IT outages sooner with comprehensive resource context. Additionally, Alert Escalation policies now let you define escalation rule conditions using both alert attributes and resource attributes.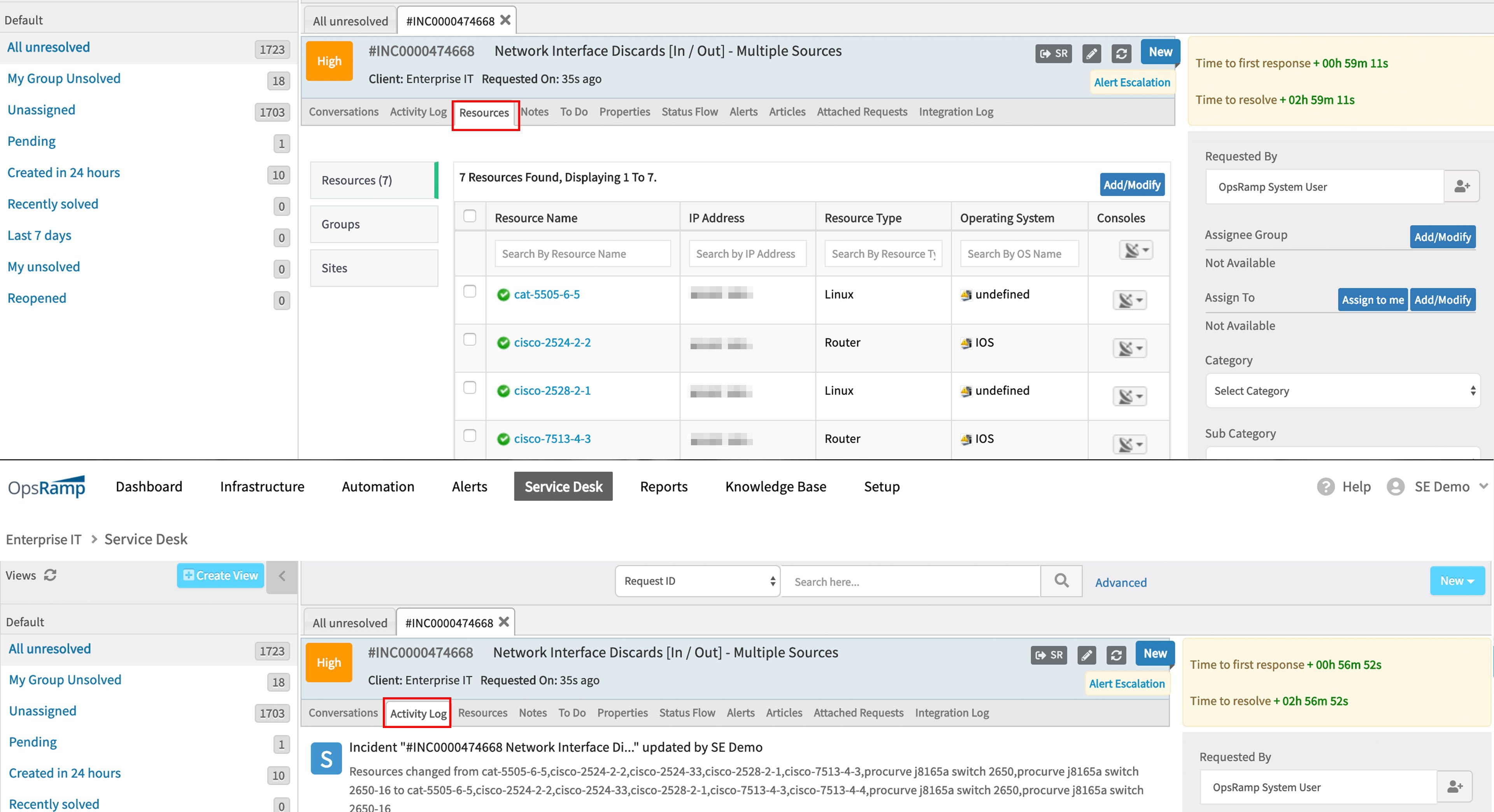 Figure 1 - The Resources and Activity Log tabs for an incident show associated hybrid resources.
2. Cloud Monitoring Capabilities for AWS and Azure Workloads
OpsRamp's Microsoft Azure cloud monitoring can now deliver proactive application management by collecting metrics from Azure Application Insights across your Azure accounts.
Figure 2 - Monitor relevant app metrics with our Azure Application Insights integration.
For IT teams that are using Aurora to auto-scale relational databases based on demand, OpsRamp can also discover and monitor Amazon Aurora Serverless, for complete visibility into the performance and health of auto-scaling database clusters.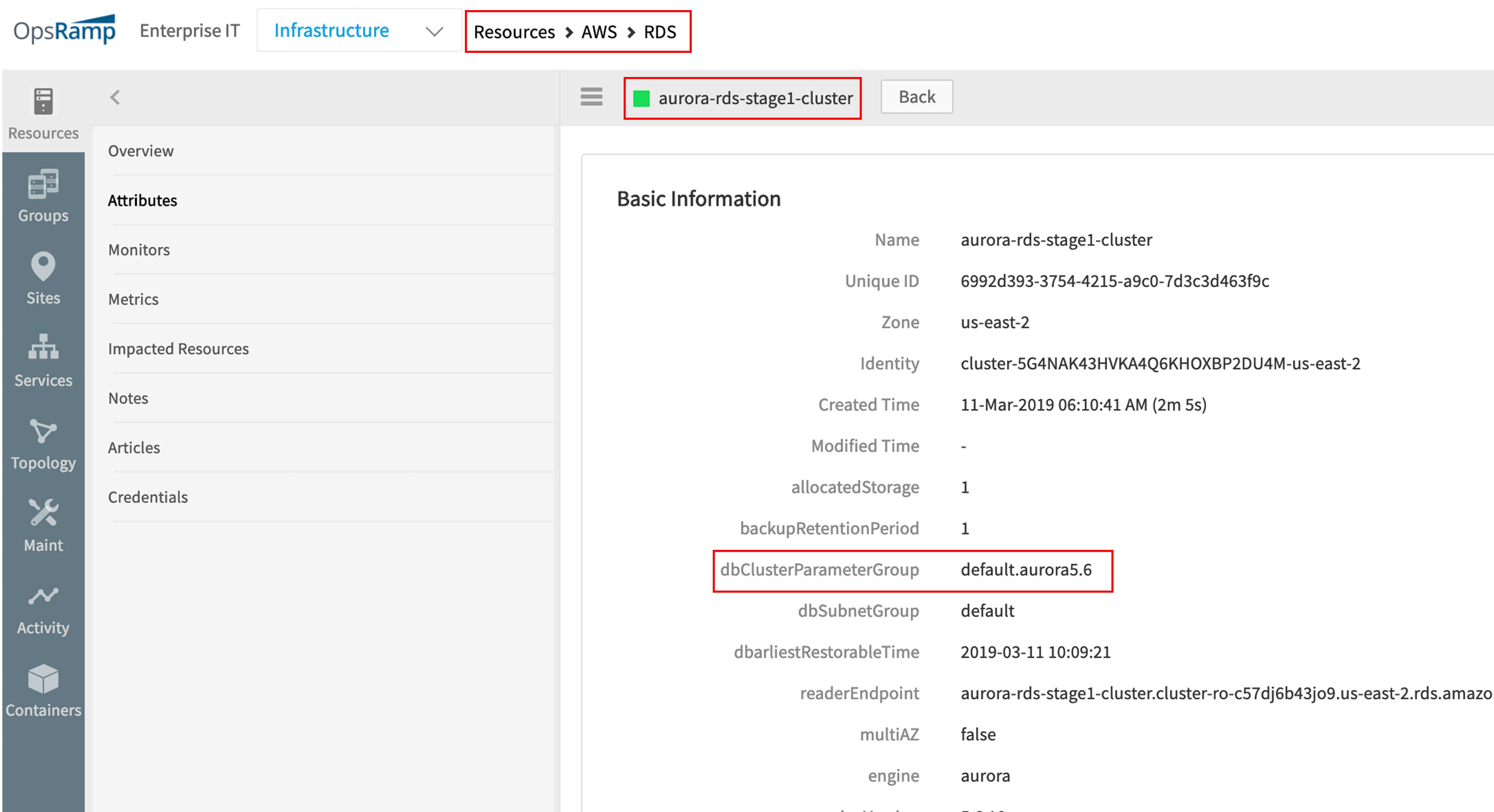 Figure 3 - Ensure highly available and performant database clusters with our integration for Amazon Aurora Serverless.
3. User Interface Updates
Each resource now has its own unique URL based on its resource ID. You can directly access the details page of a resource via this URL.
Compute resources now have a new attribute called Alternate IP. This attribute can associate a non-discoverable IP address, such as a NAT IP address, with a resource. Once the user associates an Alternate IP address with a resource, Ping monitors will automatically monitor the device using the Alternate IP address if the resource is unreachable via its primary IP address.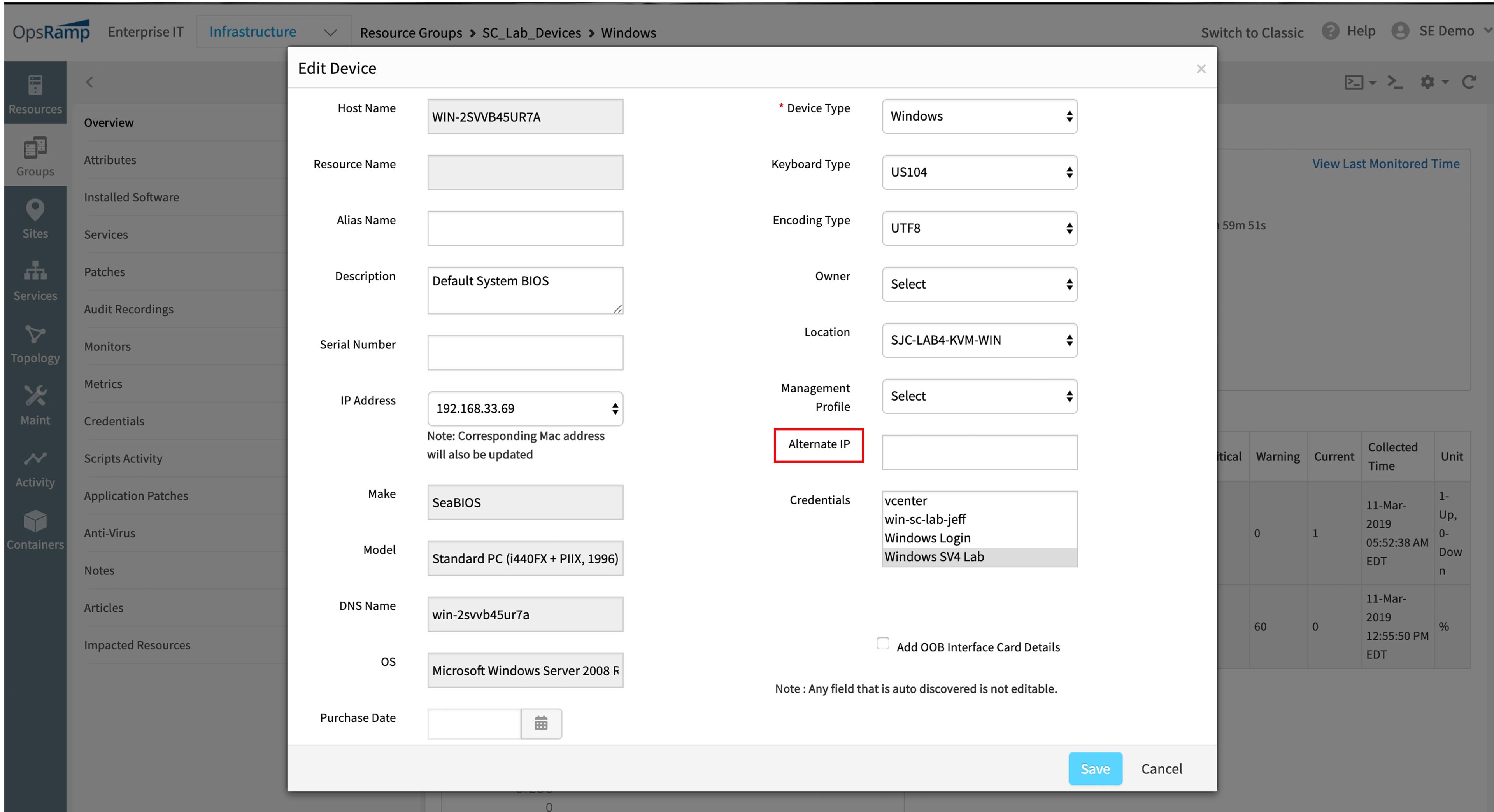 Figure 4 - Ensure continuous performance monitoring with the Alternate IP address attribute.
For details on other enhancements in the March 2019 update, customers and partners are encouraged to review the release notes.
Next Steps: