We're at a critical juncture for the retail industry. And some solutions start at the operational level.
It's practically a daily headline: The retail industry is experiencing headwinds. And while this may force the demise of some players, the smart money is on the retailers who double down on innovation, technology and new solutions to pave new pathways to growth. But it's not going to be easy.
Today's retail IT environment features more endpoints, networks, and systems to monitor than ever before, but with fewer resources and lesser time for IT teams to react. Meanwhile, the shift in consumer expectations toward the ability to shop anytime, from anywhere—in a store, online, or on mobile devices—is creating additional technology challenges.
Change, The Only Constant In Retail
Retailers are racing to upgrade existing systems, adopt emerging platforms like augmented and virtual reality (AR/VR), and deploy new solutions to meet customers' demands and capture some of the estimated $1.8 trillion in online and web-influenced retail sales[1]. In fact, CB Insights reports in "New Frontiers in Retail Tech" that funding for innovative technologies has increased by over $2 billion since 2012. Competition is heating up, and retailers are ramping up on innovation like never before.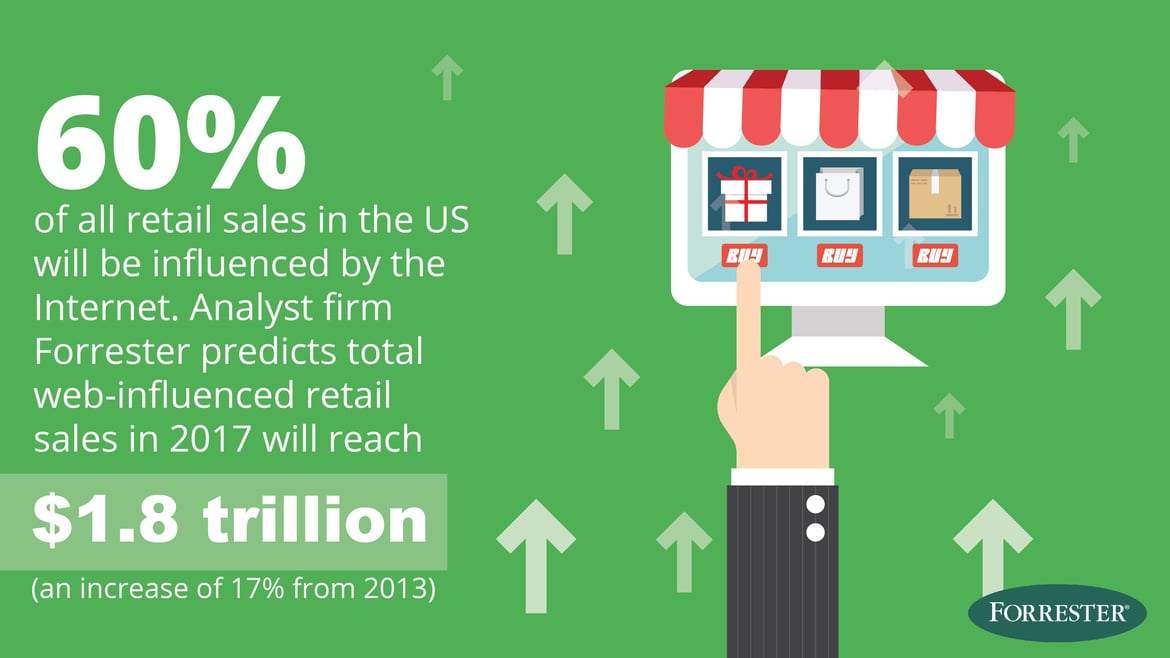 Figure 1 - Web-Influenced Retail Sales Reach A Tipping Point
Yet while they continue to invest in new solutions, these retailers may also be wasting millions (or even billions) to inefficient IT practices. Hybrid IT, siloed functions, redundant tools, disconnected systems and more all transpire to create a figurative rats' nest of complexity. Operational complexity both increases the time-to-market on new, expensive innovations while negatively impacting the customer's shopping experience. And when approximately half of retail customers will avoid a retail brand in the future if they've had to wait more than five minutes for their shopping transaction[2], that lost opportunity cost can exponentially rise over time.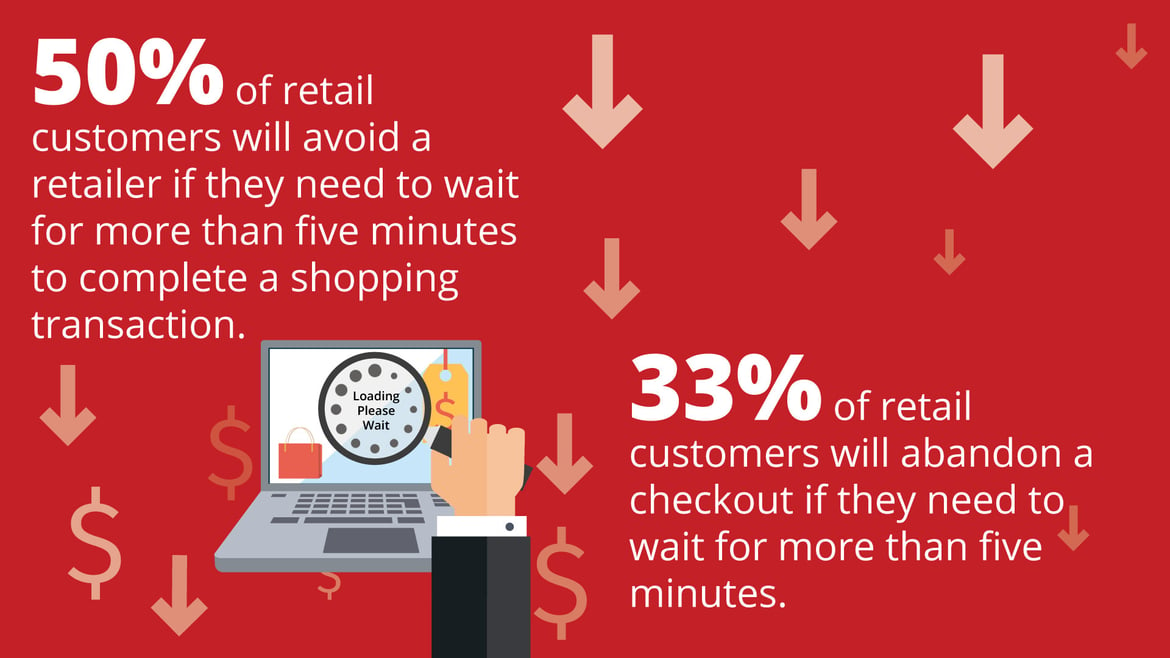 Figure 2 - Customer Experience Hinges On Efficient Checkout Lines
So How Do Smart Retailers React To Change?
The holy grail for retail IT leaders is an infrastructure that delivers efficiency where it matters most, allowing for faster innovation without increased spend. With constant change, the ideal IT management solution should enable your teams to be more proactive in managing your technology footprint, freeing time and resources to product and service innovation, responding to new market challenges, and optimizing the customer experience.
To accomplish these objectives, a retail IT management platform should deliver an integrated experience that offers:
Proactive Monitoring

to manage any device or endpoint, maintain configurations, and mitigate security risks regardless of business unit, services, or location.

Custom dashboarding and reporting

to visualize

the availability, health, and performance of applications and infrastructure and compare them with established key performance indicators (KPIs).

Asset management

to map how IT assets are participating in the delivery of business-critical IT services, manage capacity, and simplify procurement, upgrade, warranty, support and end-of-life decisions for all assets using a consistent governance framework.

Automated IT operations

for consistent application of policies across the enterprise and eliminate time-consuming manual tasks.

Remote management

to systems and devices through a centrally managed credentialing system, simplifying security for any networked device and streamlining identity management in cases of employee churn.

Interoperability

with alerting, identity and authentication, and incident management platforms for a seamless environment with complete end-to-end visibility across your enterprise.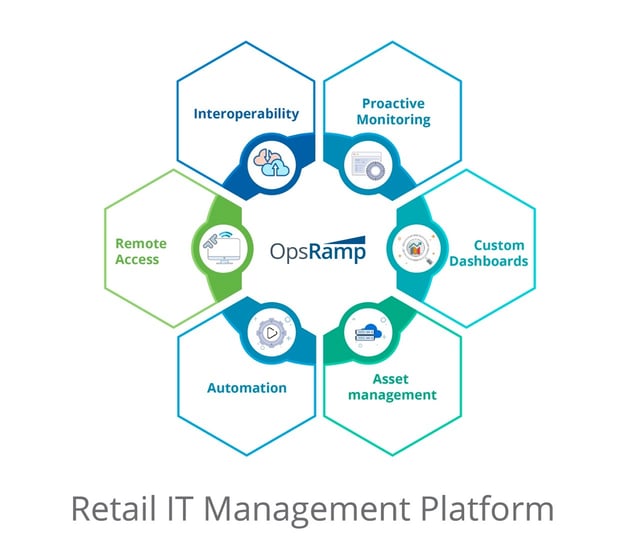 Figure 3 - A Retail IT Management Platform Delivers Reliability and Agility For Cost-Savings and Innovation
But that's not all. The best IT management platforms enable the kind of elegant simplicity that can reduce firefighting and help IT think strategically about next-level, omni-channel experiences. They allow your IT team to do more without increasing headcount or adding expenditure.
If you're struggling with the new landscape of retail IT challenges, we're here to help. Start by downloading our Field Guide to Retail Operations. You'll learn more on how to kickstart change within your organization. And maybe find some shelter in an industry that's fighting headwinds like never before.
---
[1] Miller, Abbe. "15 stats to explain why omni-channel is more than just a buzzword." Netsphere Strategies. May 28, 2014.
[2] "The High Cost of Internet Downtime for Retailers." Comm-Works.com. March 9, 2016.