The Google Cloud Platform (GCP) provides everything you need for your mission-critical workloads. With 110+ services for compute, storage, migration, databases, networking, developer and management tools, Internet of Things, data analytics and AI and machine learning, GCP ensures that your applications are always running smoothly.
Customers like Best Buy, Charles Schwab, Domino's, Johnson & Johnson, Khan Academy, and Sky News use GCP for its secure, efficient and cost-effective cloud infrastructure. GCP lets you achieve instant scalability, enterprise-grade performance and enhanced stability through its global presence across 17 regions and 52 zones in 35 countries.
If you're one of those organizations betting big on Google Cloud, OpsRamp is here to help. You'll gain comprehensive capabilities for Google Cloud Platform monitoring with OpsRamp's future-ready platform that delivers a consolidated view of your GCP inventory, utilization and consumption.
Proactive Insights For Managing Your GCP Applications and Infrastructure
With one master domain account in GCP, you can better organize your activities with Projects. You can assign different cloud resources and teams to a project and easily handle billing, monitoring and authentication for each project. While projects are great for governance at an activity level, you will not gain the unified visibility and control that you need to better understand the performance of your multiple projects.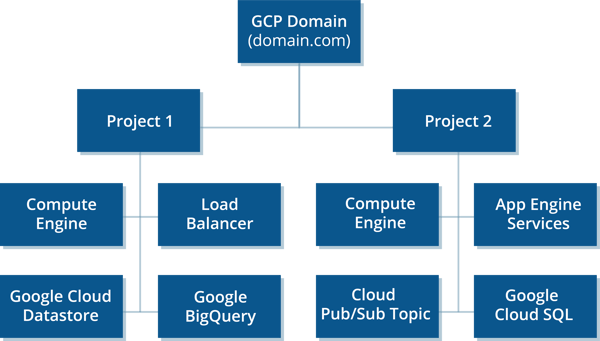 Figure 1 - Configure your cloud resources and users to a Cloud Platform Project.
Manage your different GCP subscriptions in a single place and clearly understand the availability and health of your GCP projects with OpsRamp. You'll be able to onboard, monitor and optimize your dynamic GCP environments through a combination of OpsRamp's Discovery, Intelligence and Optimization capabilities:
Discovery. How do you keep track of your fast-expanding cloud footprint in GCP? You'll be able to discover all your GCP services like Compute Engine, App Engine, Cloud Storage, Cloud SQL, Cloud Load Balancing and Cloud DNS using OpsRamp's API-based discovery engine. You can also view the geographical distribution of compute machines based on the regions where they are hosted. Finally, you can create GCP cloud resource widgets to understand the regions, accounts and the number of resources utilized across all your projects.

Figure 2 - Discover and analyze your GCP resources in a single place.
Intelligence. How can you better analyze, alert and manage your enterprise-wide GCP resources? OpsRamp's Google Cloud Platform monitoring templates deliver the right performance insights for operating systems, commercial applications and custom services with Windows and Linux compute agents. It'll be easier to:
Stop reactive firefighting and deliver scalable, resilient and reliable cloud services with OpsRamp's

digital operations command center

Better organize your discovered resources by automatically assigning

best-practice monitoring templates

Pinpoint performance issues and respond to outages faster with out-of-the-box integrations for Google Stackdriver

Clearly establish linkages and dependencies between your business-critical services and cloud infrastructure by mapping specific GGP resource groups in

service maps

Reduce alert noise and clearly establish the right priorities for incident routing and handling using the

AIOps inference engine

Tailor notification preferences for your DevOps/Site Reliability Engineering teams with smart escalations for rapid incident resolution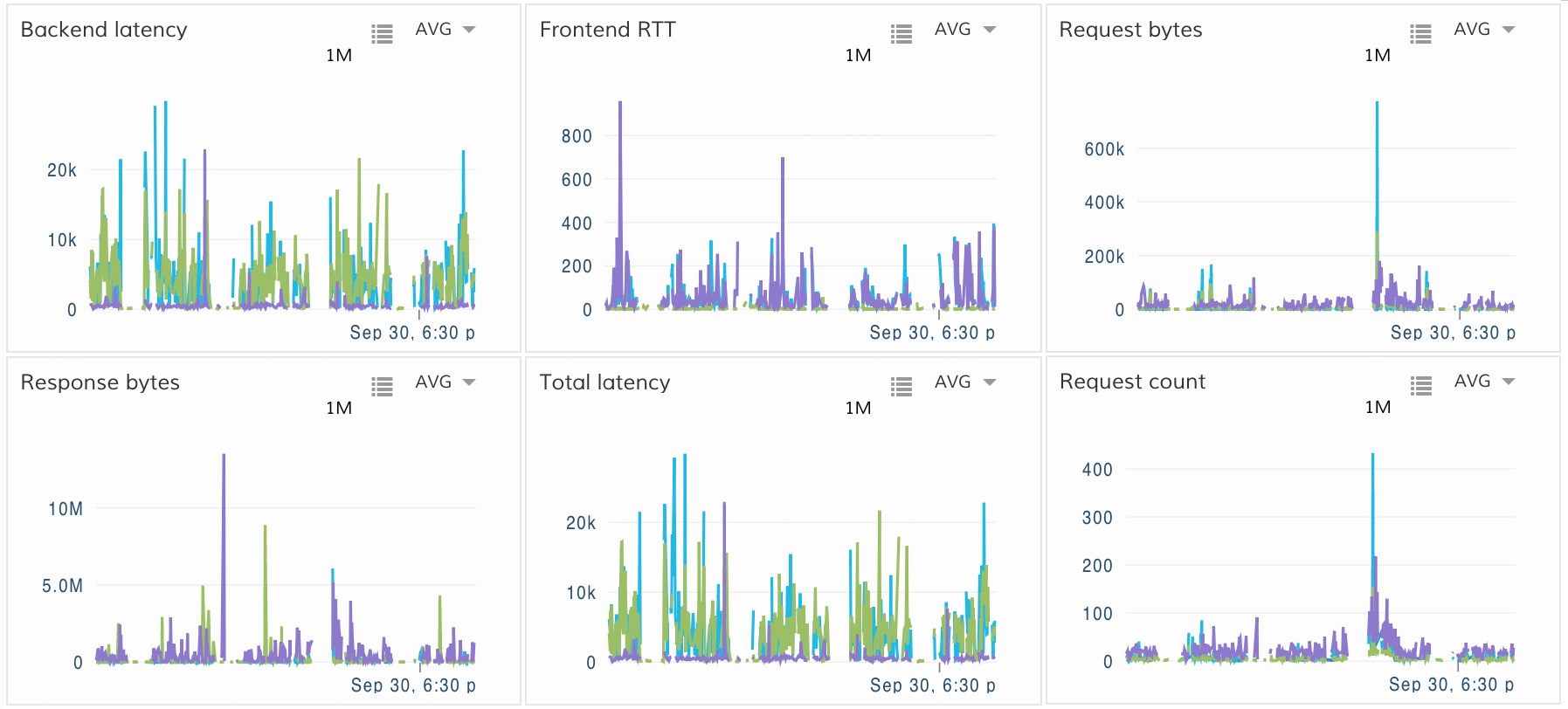 Figure 3 - Gain the right performance and health insights for your GCP cloud services.
Optimization. How do you continuously optimize and maintain your Google Cloud Platform services? Deliver cloud-scale operational efficiencies for GCP management with OpsRamp's capabilities for patch management, automation management and audit trails:
Track the inventory of installed and missing patches for your Google compute instances for faster vulnerability remediation

Streamline operations by auditing user actions while remotely accessing your cloud infrastructure with secure consoles

Handle routine operational processes at scale and drive incident remediation without human intervention using policy-based automation

Reduce turnaround times for addressing issues and quickly deliver self-service information by designating knowledge base articles to cloud resources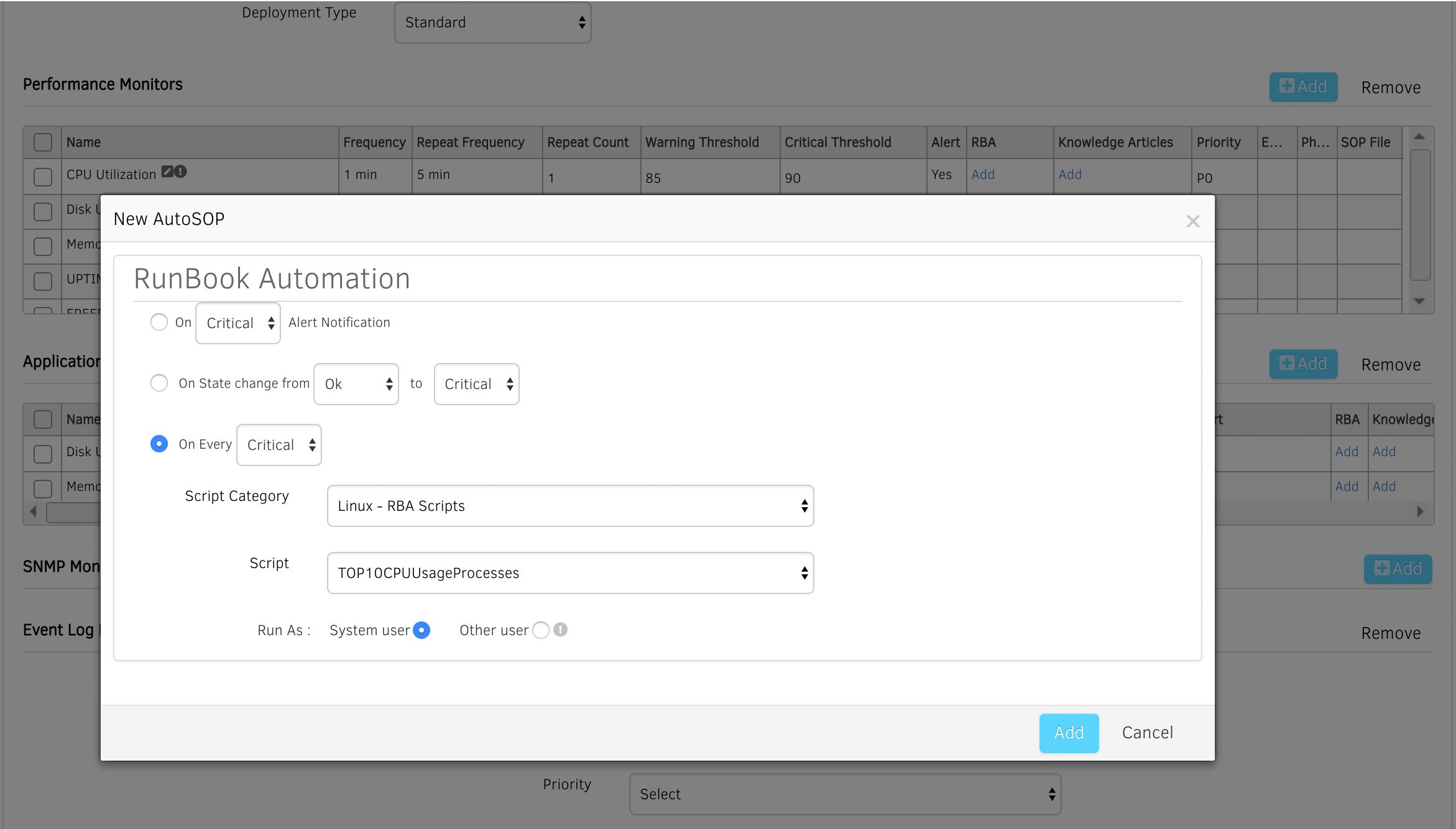 Figure 4 - Maintain and optimize your GCP infrastructure with OpsRamp.
Next Steps: